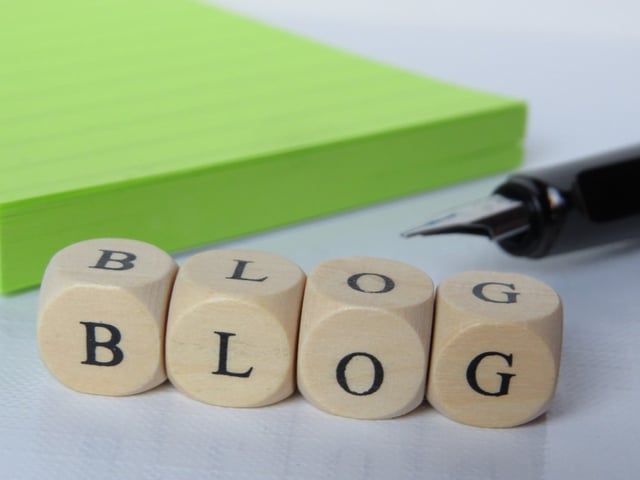 Blogging is a tool that has been widely underutilised by many businesses, especially in the Caribbean region. Keeping your brand top of mind with customers is vital in the modern crowded marketplace, and with eCommerce being a major driver in boosting extra-regional revenue, Caribbean businesses need to utilise this excellent and virtually free tool. Regular blogging which provides solutions and educates your target persona both enhances your company's thought leadership in the field as well as its SEO. When a current/potential customer searches for a way to address a specific issue in your sector, your business blog should ideally be the one that is found at the top of their search engine result.
Here are 4 reasons why your business should be blogging.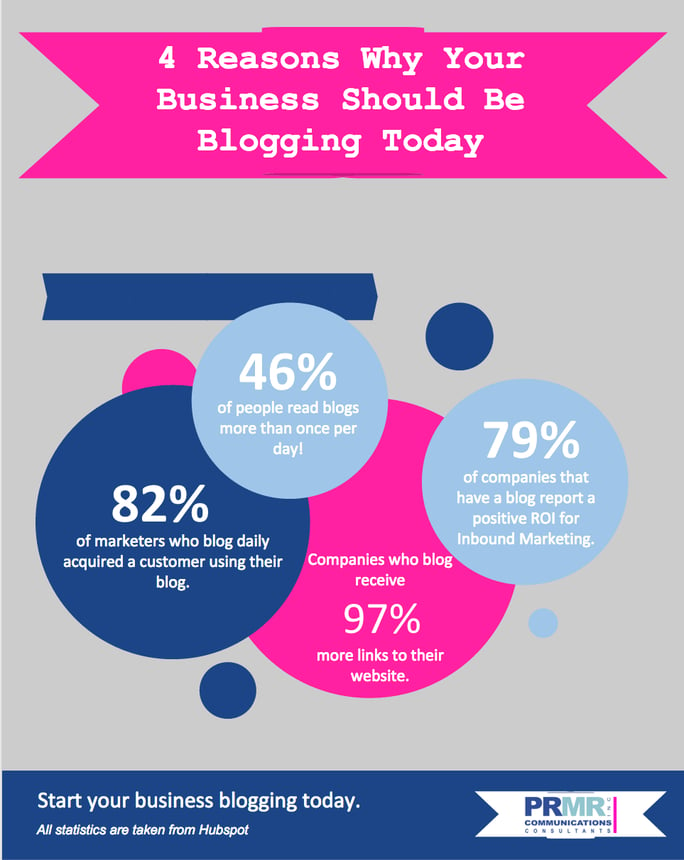 ---
There are many different types of blog posts that you can write. One of the most popular formats across the internet is the "how-to" blog post. To access a free template on "how-to" blog posts kindly click the download link below.