The PRMR Inc. Team
The PRMR Inc. team has an insatiable appetite for new ideas and projects. The diversity of our people bring a cultural blend of energy and enthusiasm that translates into well executed campaigns for our clients. Our goal is to deliver amazing results and to surpass expectations.

Learn more about the PRMR Inc. team below.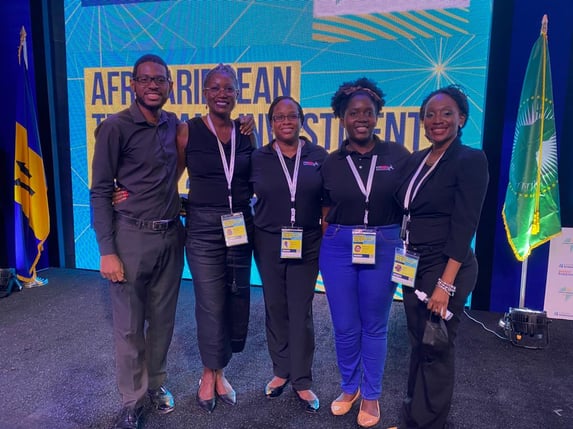 Wo We Are
At PRMR Inc. our creators, strategists, and technologists create campaigns that demand interaction and generate long-term value for our clients.

Dr. Pamala Proverbs, APR, ABC


Managing Director

Dr. Pamala Proverbs, APR, ABC is the managing director of PRMR Inc. She is one of the most experienced and qualified public relations consultants in the Caribbean region. Her specialty has been corporate social responsibility and crisis communications, but she is also known for her strong media relations counsel having worked in the media for more than a decade. In academia, she has won the Arthur W. Page Center Top Ethics Paper Award and the Betsy Plank Graduate Research Competition Award for the top student paper at the PRSA Educators Academy Super Saturday Conference in 2019. She also won the PR News Diversity and Inclusion, Graduate Student of the Year Award.

She is currently the president of IABC Barbados.