PRMR Inc. Academy
Take your public relations skills to the next level with online training from PRMR Inc. Academy.
These PR courses will give your PR career a solid boost by giving you an overview of the fundamentals of public relations, introducing you to real-life models and approaches used in public relations, and teaching you the role of public relations.
From quick, practical courses to comprehensive certifications.
Dr. Pamala Proverbs, APR, ABC
Grow Your Career and Your Business
As a public relations researcher, my areas of interest are agenda setting, corporate social responsibility and crisis communications. My philosophy is that teaching is a calling and not a job, and there is no higher calling than sharing knowledge with others.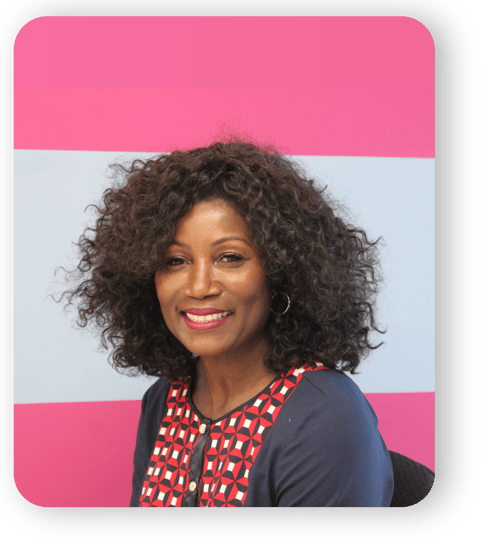 Public Relations Writing
Writing is a significant aspect of public relations. My theory is that creativity and empathy are two more important aspects. Of course, this theory is open to rich, healthy, and respectful debate in my class.

Public Relations Strategy
In this course, you will further explore the skills needed to be an effective public relations practitioner. Ultimately you will learn from case history how to use research to create and evaluate strategic public relations plans.



Inbound
Marketing
Learn inbound marketing techniques that range from content creation to social promotion to converting and nurturing leads and beyond. This course aims to help you on your way to building your inbound marketing strategy.


I've enjoyed every minute working with PRMR Inc. Academy and the team and I wouldn't hesitate to recommend PRMR Inc. Academy to anyone. Chris Sullivan
Lorem ipsum, dolor sit amet consectetur adipisicing elit. Expedita non optio iure impedit saepe laudantium fugit, repellendus maiores, maxime unde deleniti. Chris Sullivan
Lorem ipsum, dolor sit amet consectetur adipisicing elit. Expedita non optio iure impedit saepe laudantium fugit, repellendus maiores, maxime unde deleniti. Chris Sullivan