About Us.
__________________
Our vision for PRMR Inc. is to transform how companies approach reputation management, marketing and strategic communications.

PRMR Inc. was born out of a vision and passion for public relations theory and practice.

PRMR Inc. is proud to be a part of the public relations industry, and a member of these fine organisations;

Barbados Chamber of Commerce
Barbados Small Business Association
Chartered Institute of Public Relations
International Association of Business Communicators
Public Relations Society of America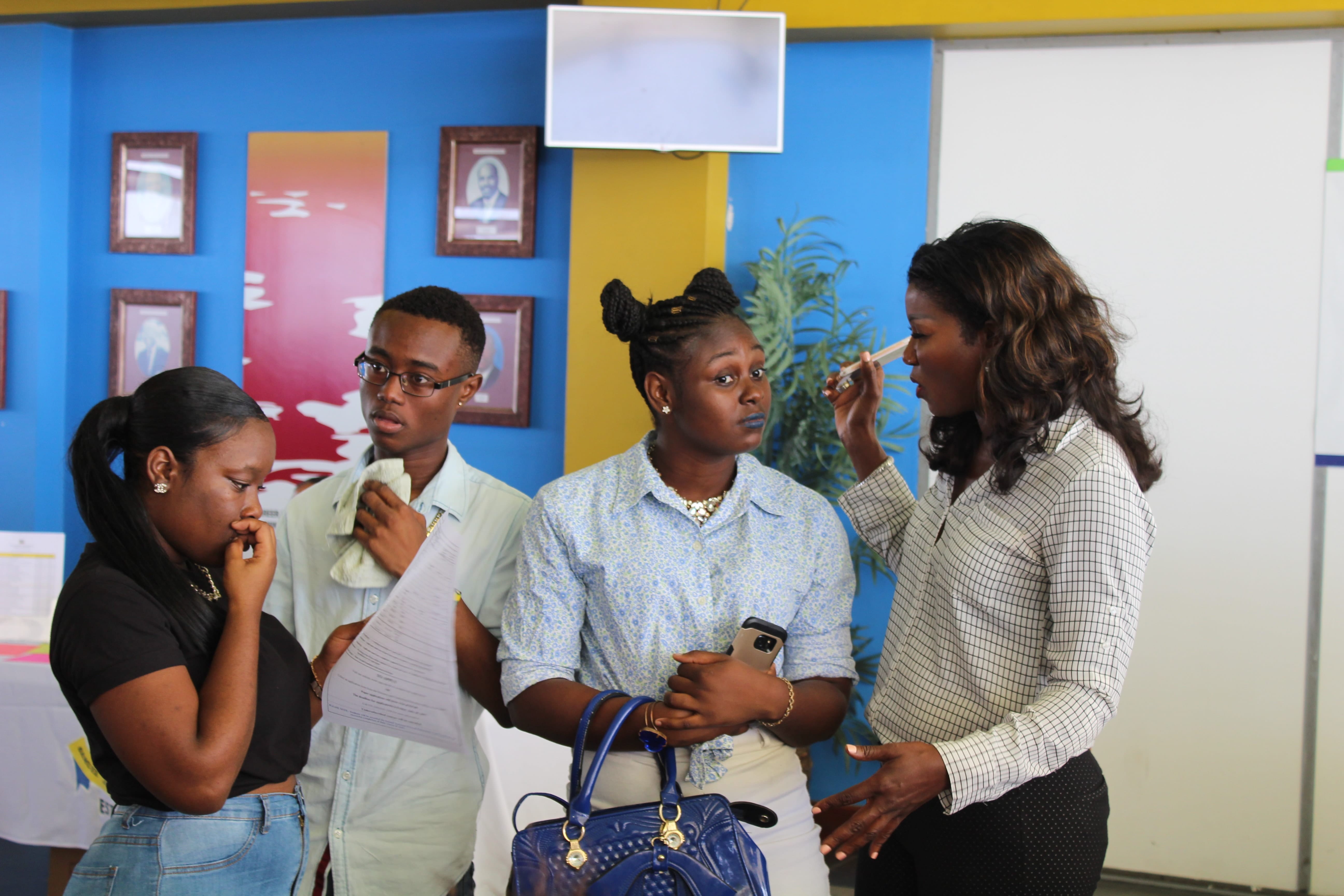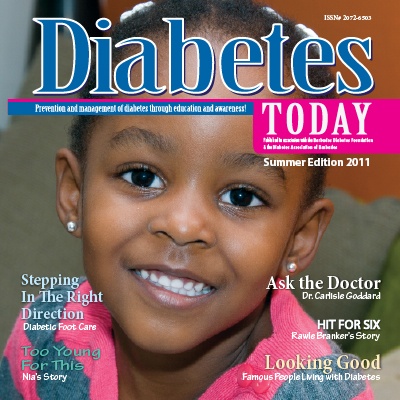 2008
PRMR Inc. becomes heavily involved in Health PR and launches the Diabetes Today Magazine.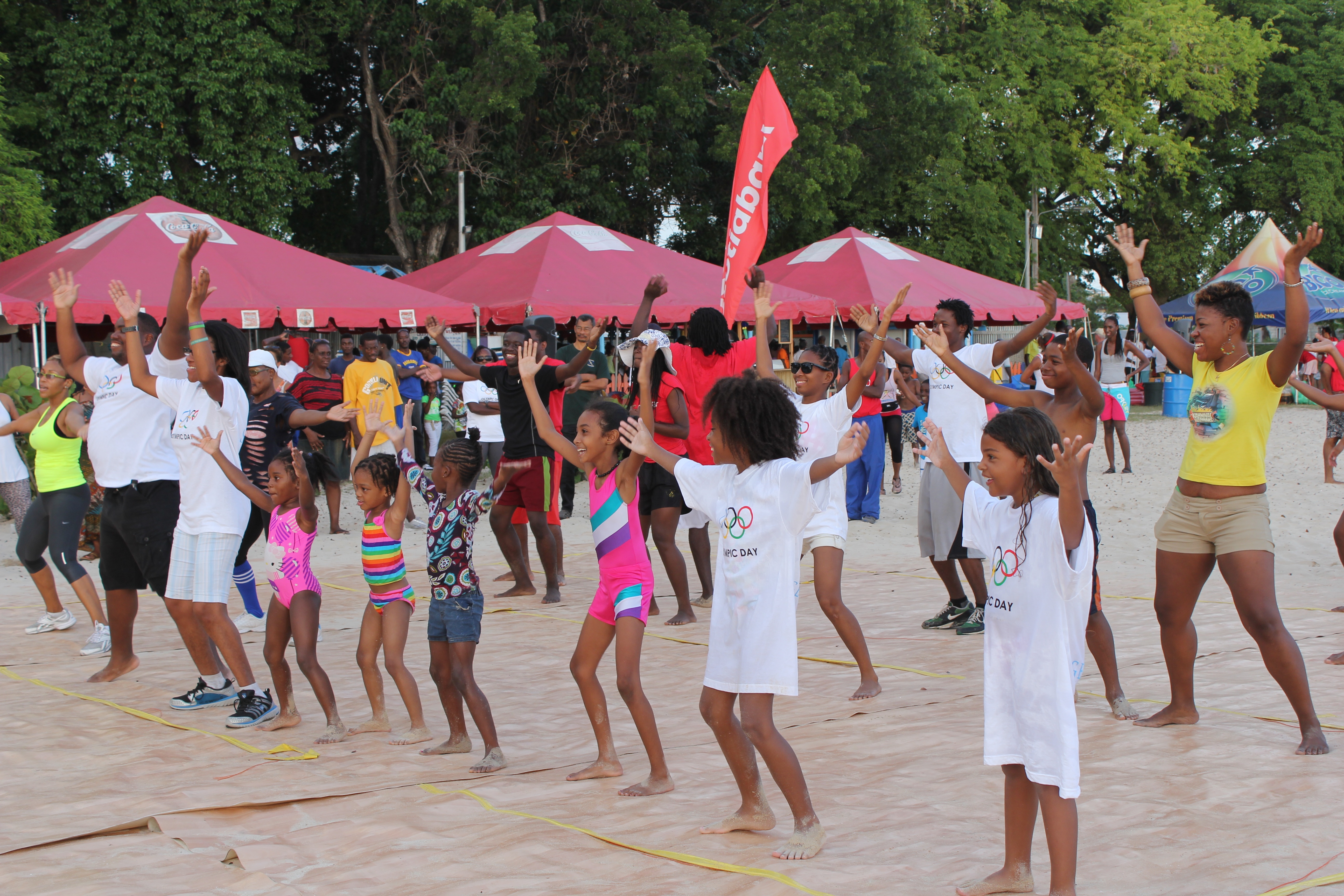 2009
PRMR Inc. solves a number of strategic communications problems through events.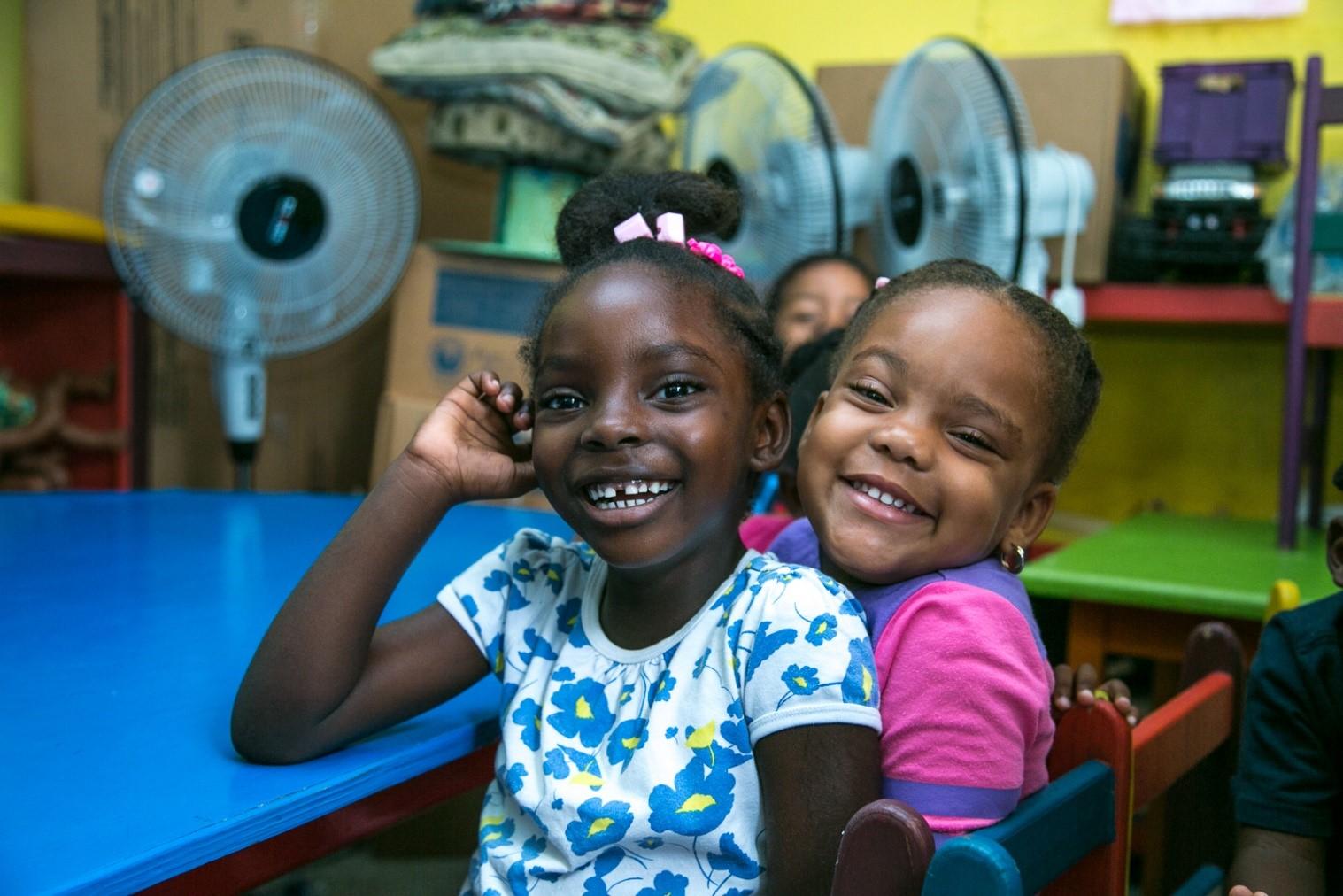 2010
PRMR Inc. worked with the Caribbean Childcare Support Initiative in Jamaica, St. Vincent and the Grenadines, St. Lucia, Dominica and Grenada.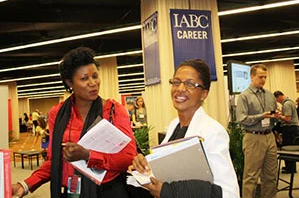 2011
Managing Director of PRMR Inc. achieves certification from the International Association of Business Communicators (IABC) as an Accredited Business Communicator. She becomes the only person in the Eastern Caribbean with accreditations from both the Public Relations Society of America and IABC.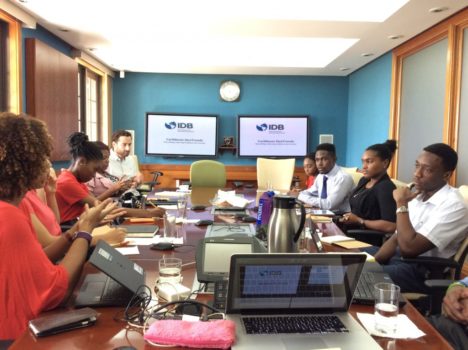 2012
PRMR Inc. Managing Director is contracted by the Inter American Development Bank to manage the media relations and communications for Foromic, The region's leading forum for supporting and financing microenterprises, SMEs, and small farmers in Latin America and the Caribbean.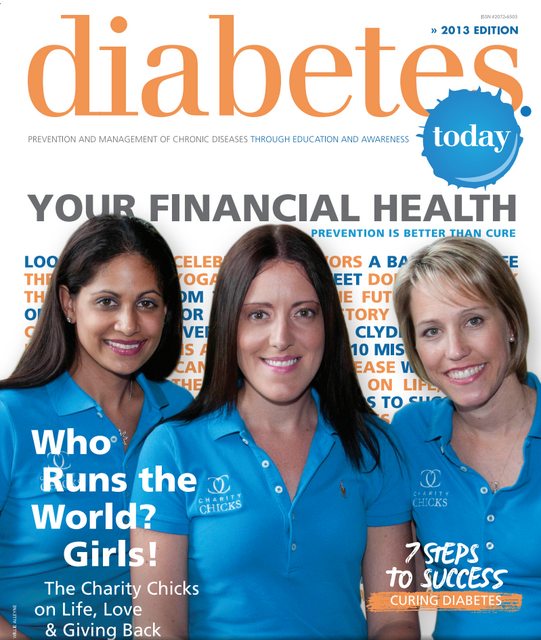 2013
The 2013 edition of Diabetes Today Magazine won a Silver Addy Award in the 2014 Caribbean Advertising Federation (CAF) ADDY Awards.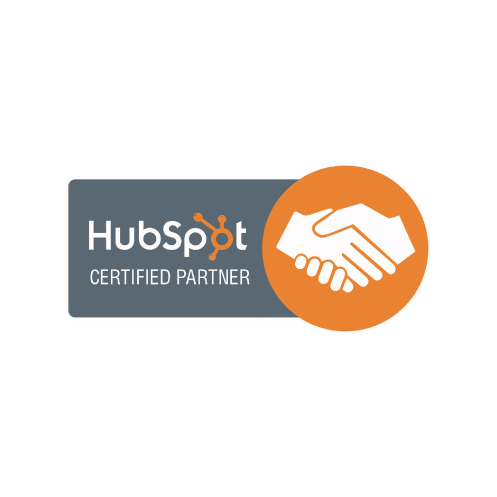 2014
PRMR Inc. becomes a Hubspot Partner.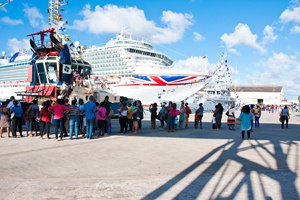 2015
The PRMR Inc. team played a pivotal role in coordinating the successful 2015 Port Day. The event was the largest community out reach event of its kind for Barbados Port Inc to date.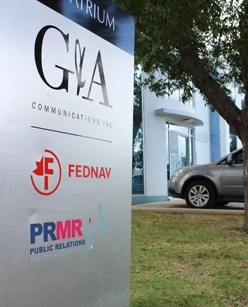 2016
PRMR Inc. relocated to the Atrium in Haggatt Hall.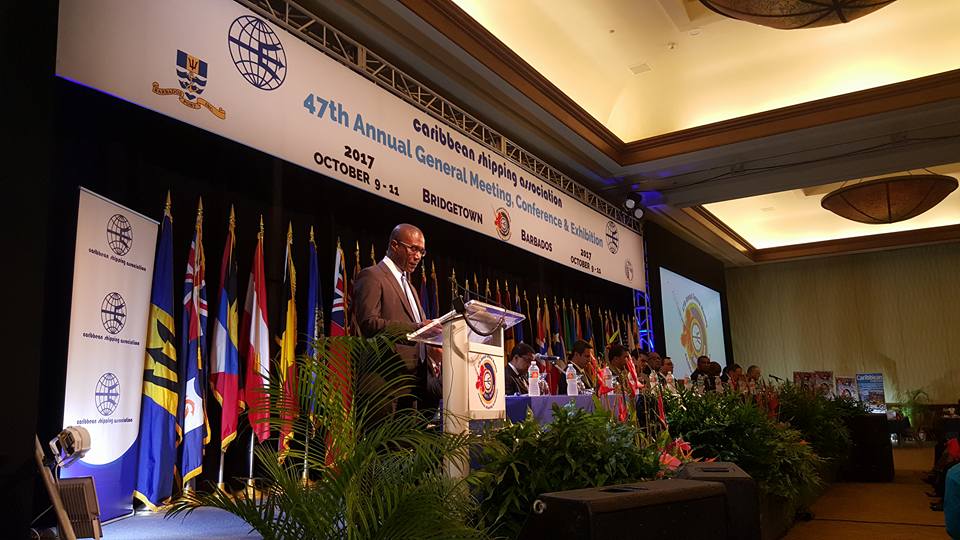 2017
PRMR Inc. managed the Caribbean's most prestigious shipping event. The Caribbean Shipping Association 45th AGM and Conference was hailed as a resounding success.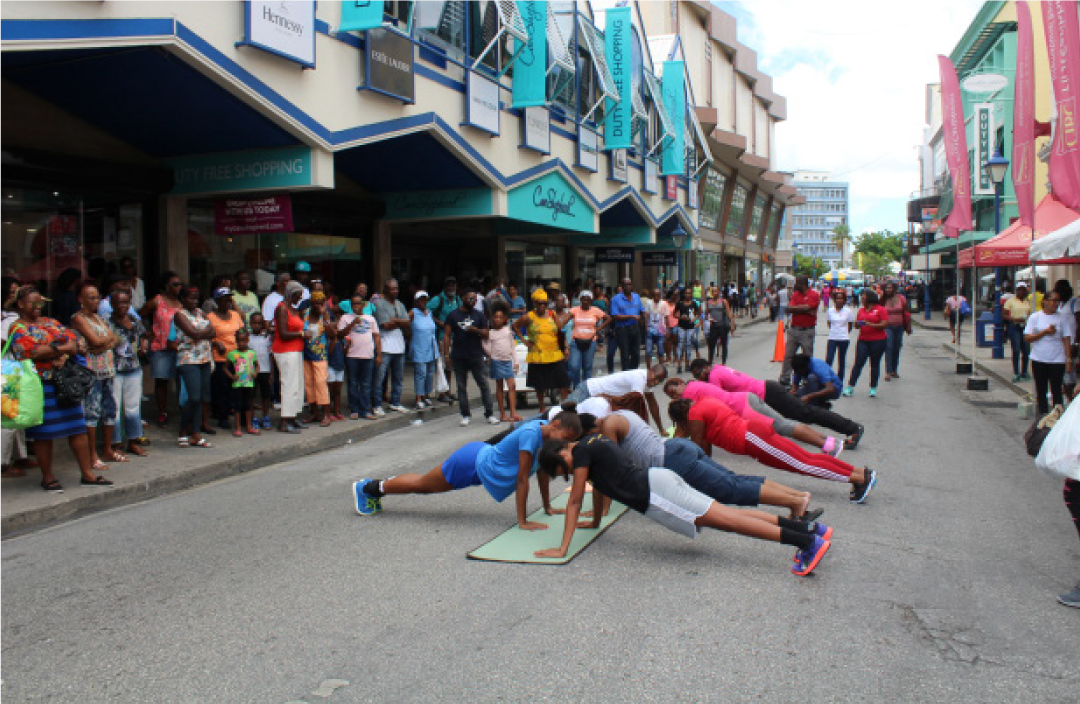 2018
PRMR Inc. was instrumental in the execution and communication of the Ministry of Health's Caribbean Wellness Day 2018. PRMR Inc. created the graphics, videos, published assets, and used a matrix of paid, earned, shared and owned media.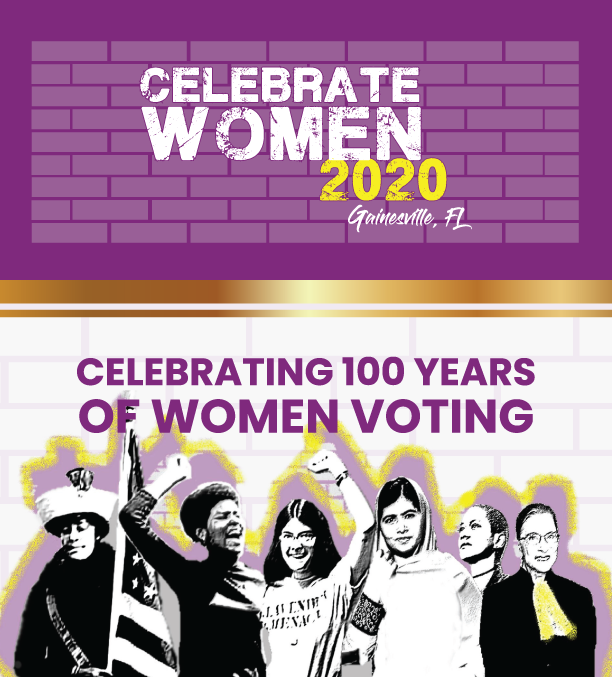 2019
PRMR Inc. created the design and layout for the Celebrate Women 2020 Gainesville, USA magazine.