Services.
We offer highly scalable services for you to expand your business.
PRMR Inc. is unique for a company our size in offering an in‐house combination of public relations, creative services and digital / social media capabilities.

Through our practice, PRMR Inc. executes a range of public relations services supporting a wide range of clients in many industries.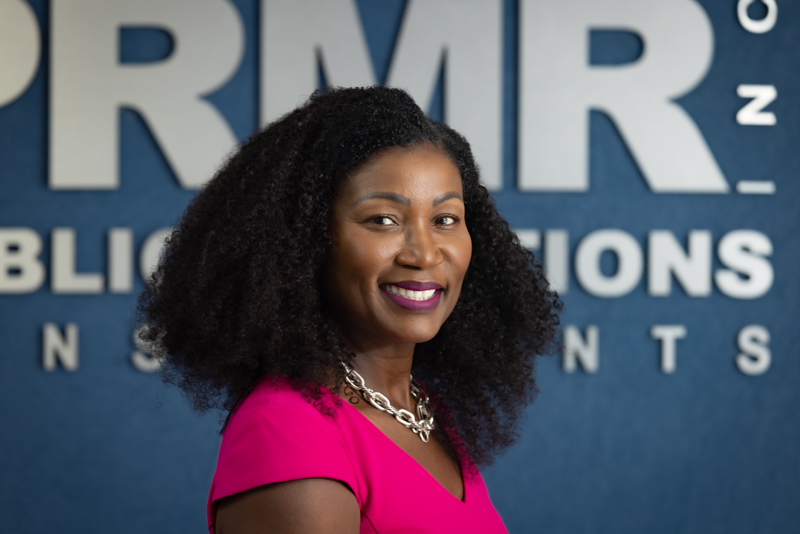 S

takeholder Engagement.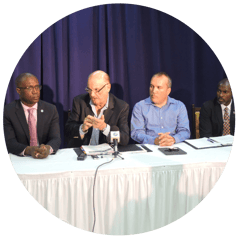 Whether your stakeholders are internal or external they can be reached, informed, and moved to action through effective public relations. Are you taking your stakeholders for granted? You are if you do not have a public relations strategy and a professional public relations team to call on.
C

ommunity Engagement.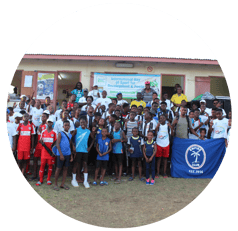 Public Relations is a primary tool to achieve community engagement. With over 10 year's experience working with communities across Barbados and the Caribbean, we can design and implement campaigns that breakdown social barriers, solve issues, and empower communities.
G

ender & Development.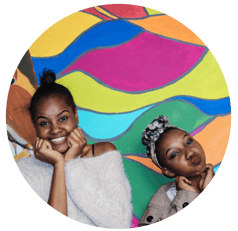 At PRMR Inc. we create campaigns that champion the cause for equality for persons of all races, class, sex, and sexual orientation. We believe that public relations can break down social barriers especially the ones constructed to oppress women and girls.
P

overty Alleviation.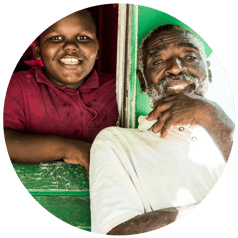 Communicating with the less fortunate presents unique challenges in terms of reach and social sensitivities. PRMR Inc. has worked alongside governments and non-governmental organisations to create customised public relations solutions to foster trust and engagement of at-risk communities that allow persons to accept, without suspicion or loss of dignity, the help that they need.
S

trategic Communication.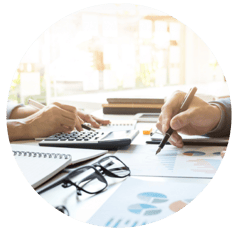 Our services range from addressing specific strategic questions to the comprehensive design, implementation, and evaluation of strategic initiatives.
C

orporate Social Responsibility.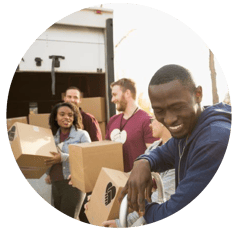 Helping corporations, through their core business and their philanthropic activities, can help address social and environmental issues in ways that strengthen their competitive positioning and profitability.
Applied Communications Services We Offer:

____________________________________________________
*Public Relations
Cause Related Communications
Social Engagement
Media Relations
Public Interest Communications
Graphic Design
Social Media Campaigns
Audience Sentiment and Analysis
Corporate CSR Events/Initiatives
Internal Communications
Web Services
Communications Planning
Measurement & Analytics
Video Production
Marketing Communications
Image Repair
Community Engagement
Executive Training
Content Creation
SEO & Keyword Optimization
Social Media Management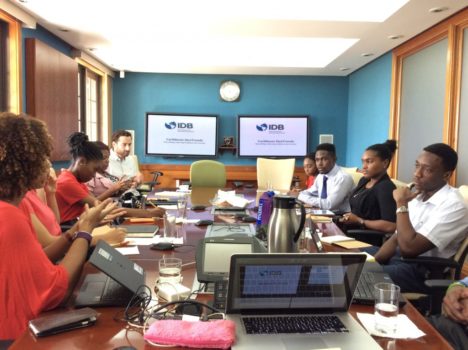 Would you like to work with us?
Let's See How We Can Help You to Create Change.