Public Relations To Do Good!
We advocate for the most vulnerable in society.
Our philosophy is that communications should flow
in more than one direction. Our clients are therefore
passionate about creating and maintaining mutually
beneficial relationships with stakeholders.
We create public relations solutions to mitigate modern day corporate issues.
What We Do!
We are especially passionate about the area of development specializing in campaigns that address a broad range of social issues in areas such as gender equality, poverty alleviate and the environment.
Our Ideal Customer
Cares about people, planet and profit and has a corporate or social issue that can be solved by communications.
We partner with leaders to create communication strategies and implement action plans that bring about stakeholder engagement.
Achieving Sustainable Change Through Public Relations
Making Social Change Your Business Strategy
We help business and sustainability leaders transform their work environment to achieve profitability and social impact.
Creating a Customised NGOs Strategy
We help foundations design and develop initiatives and build coalitions to create lasting change.
Stakeholder Engagement
We help organisations cut through the clutter to reach target audiences, whether internal or external.
BLOG
Whatever the size, all businesses should have a public relations strategy. Quite often, the belief is that public relations is only for big businesses.
READ MORE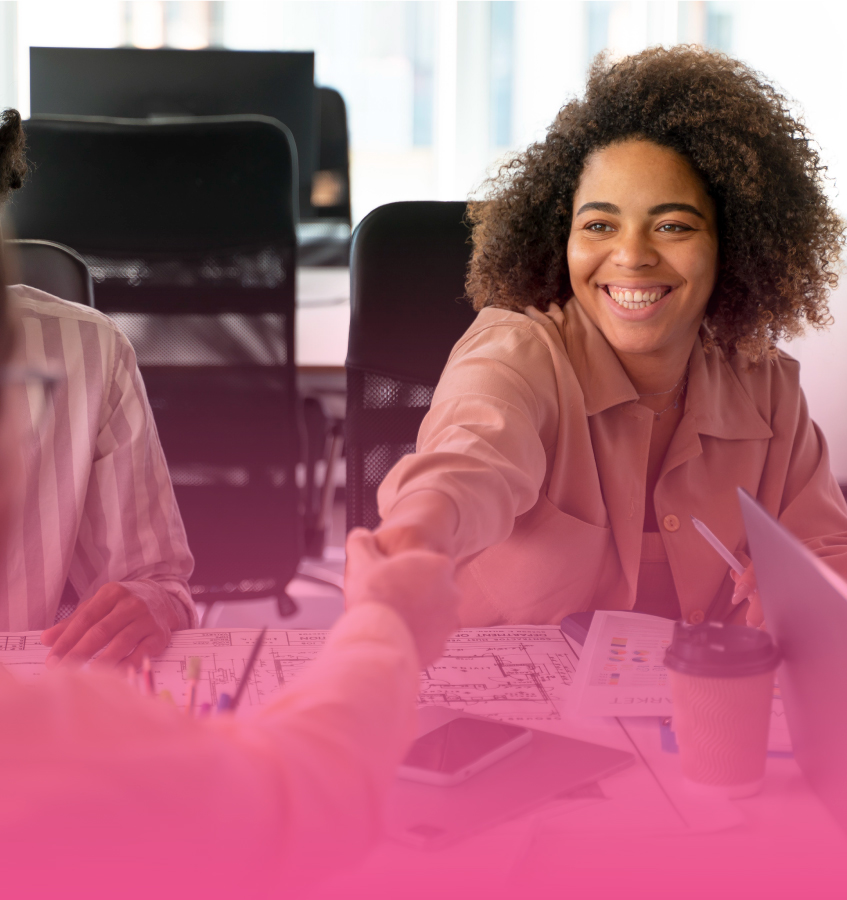 Clients We Have Worked With