Public Relations To Do Good!
We advocate for the most vulnerable in society.
Our philosophy is that communications should flow
in more than one direction. Our clients are therefore
passionate about creating and maintaining mutually
beneficial relationships with stakeholders.
We create public relations solutions to mitigate modern day corporate issues.
What We Do!
We are especially passionate about the area of development specializing in campaigns that solve a broad range of social issues in areas such as gender equality, poverty alleviate and the environment.
Our Ideal Customer
Cares about people, planet and profit and has a corporate or social issue that can be solved by communications.
We partner with leaders to create communication strategies and implement action plans that bring about stakeholder engagement.
Achieving Sustainable Change Through Public Relations
Making Social Change Your Business Strategy
We help business and sustainability leaders transform their work environment to achieve profitability and social impact.
Creating a Customised NGOs Strategy
We help foundations design and develop initiatives and build coalitions to create lasting change.
Stakeholder Engagement
We help organisations cut through the clutter to reach target audiences, whether internal or external.
BLOG
5 Lessons on Developing an Effective Facebook Strategy
Facebook remains the most common social media platform despite millennials saying it is for their parents and grandparents. Facebook has worked smartly to overcome this relevancy dilemma by acquiring WhatsApp and Instagram.
READ MORE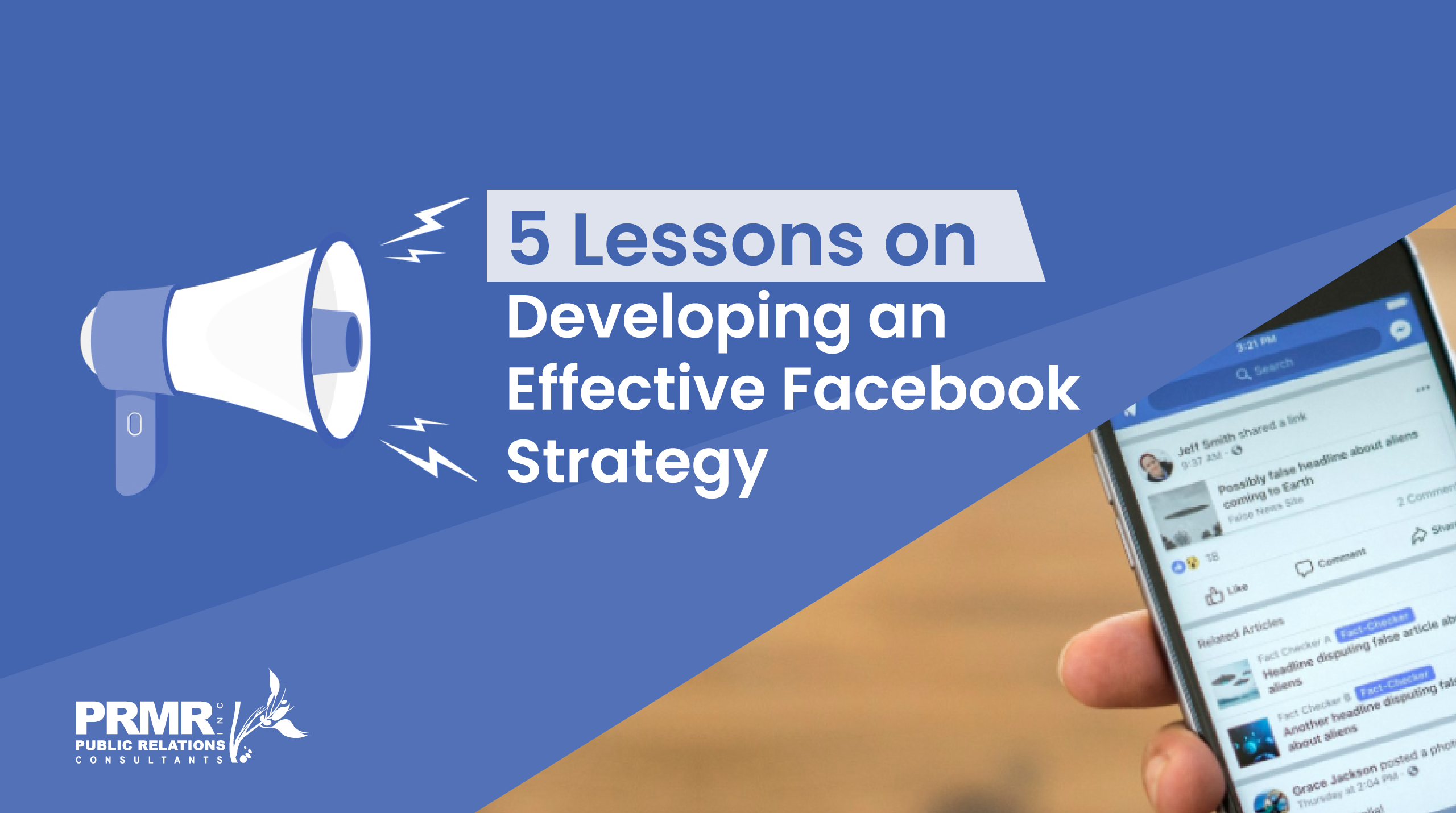 BLOG
How to Communicate to Employees that it is Safe to Return to the Office Following the Pandemic
LEARN MORE
SITUATION

Export Barbados (BIDC) launched a new website for its clients to utilize to the fullest.

SOLUTION

PRMR Inc. capitalized on this to create an entirely new website integrating Export Barbados' new branding and direction.

IMPACT

The corporations new website reflected the new direction and goals of the corporation.
SITUATION

Bayview Hospital required A communications audit conducted with employees at different levels to determine their psychological contract with the company, and what existed previously and their expectations.

SOLUTION

The communications plan implemented required a high level of staff participation in the plan's execution, and ongoing communications about new development within the hospital.

IMPACT

Three years post acquisition the hospital had lost just one staff member who left for a better opportunity. Employees reportedly were better informed and morale was higher than under the previous owners.
SITUATION

To launch the Strengthening Human and Social Development (SHSD) project and write its strategic public relations plan. Communications-wise SHSD was a blank slate, therefore, we developed all its communication assets including its logo, slogan, video and social media pages.

SOLUTION

For the launch, it was important that the major stakeholders were involved and that there was a clear message of the project's objectives disseminated to the general public, to build understanding and support for the project.

IMPACT

Awareness of the initiative was successfully brought to the public through community engagement and media relations. The project was rolled out over a year and included research, writing, events and the creation of communications assets.
SITUATION

PAHO requested the production seven country specific dossiers on the work of PAHO in Barbados and the Eastern
Caribbean Countries over eighteen months.

SOLUTION

The dossiers had to identify what was done, how it was done, and resources required to accomplish. PAHO's achievements, innovations, the challenges encountered, and the lessons learnt based on the PAHO response plan.

IMPACT

Through these dossiers PAHO was ables to identify if there was any attitude or behavior change because of the technical cooperation and the effectiveness of the executed activities.
SITUATION

PRMR Inc.'s remit at the IDB was to build awareness for the Bank's work. Because the Government of Barbados is the IDB's principal client, it traditionally held a very low profile in the country. Furthermore, some mistook the Bank's role for that of a commercial bank.

SOLUTION

To remedy this, PRMR Inc. was instrumental in building relations with the media for the
IDB and bringing its initiatives to the public's attention. These initiatives would relieve some of the skepticism around the IDB.

IMPACT

One such initiative was the Enhanced Credit Guarantee Fund which was executed in partnership with the Central Bank of Barbados. PRMR Inc. developed a number of communications assets for this project including a project video, newspaper features, and blogs.