We at PRMR Inc. are celebrating our 15th Anniversary.
We wish to thank all our clients, contractors, suppliers, and well-wishers for helping us to make it thus far.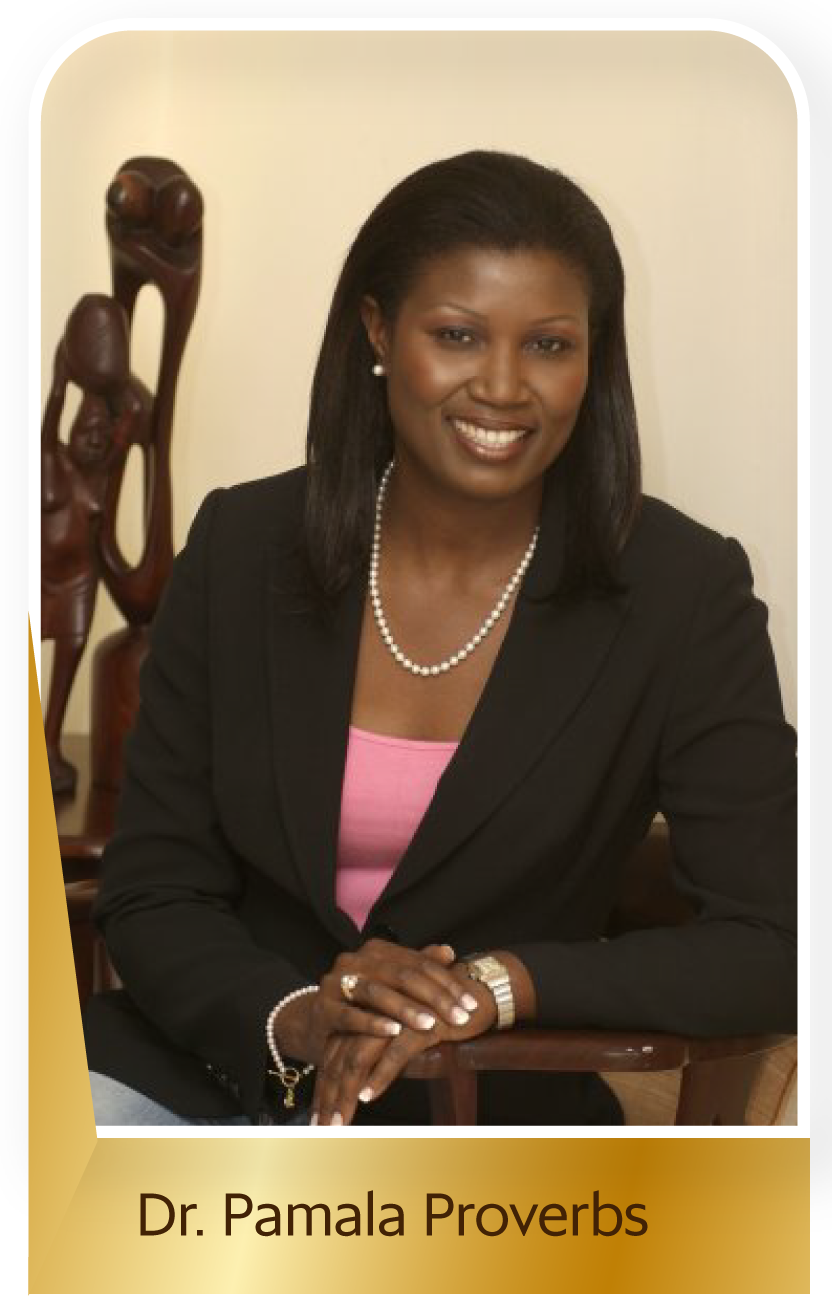 We are committed to building the agendas of the people we serve.
15 Years Later...
As our team grows, so does our knowledge and expertise. We regularly hold each other accountable for staying up to date on all the latest trends in our industry. And we get together every week to share what we've learned and plan for how to best use that information to help our clients.

We work tirelessly at achieving our goal of being the Caribbean region's public relations agency of choice.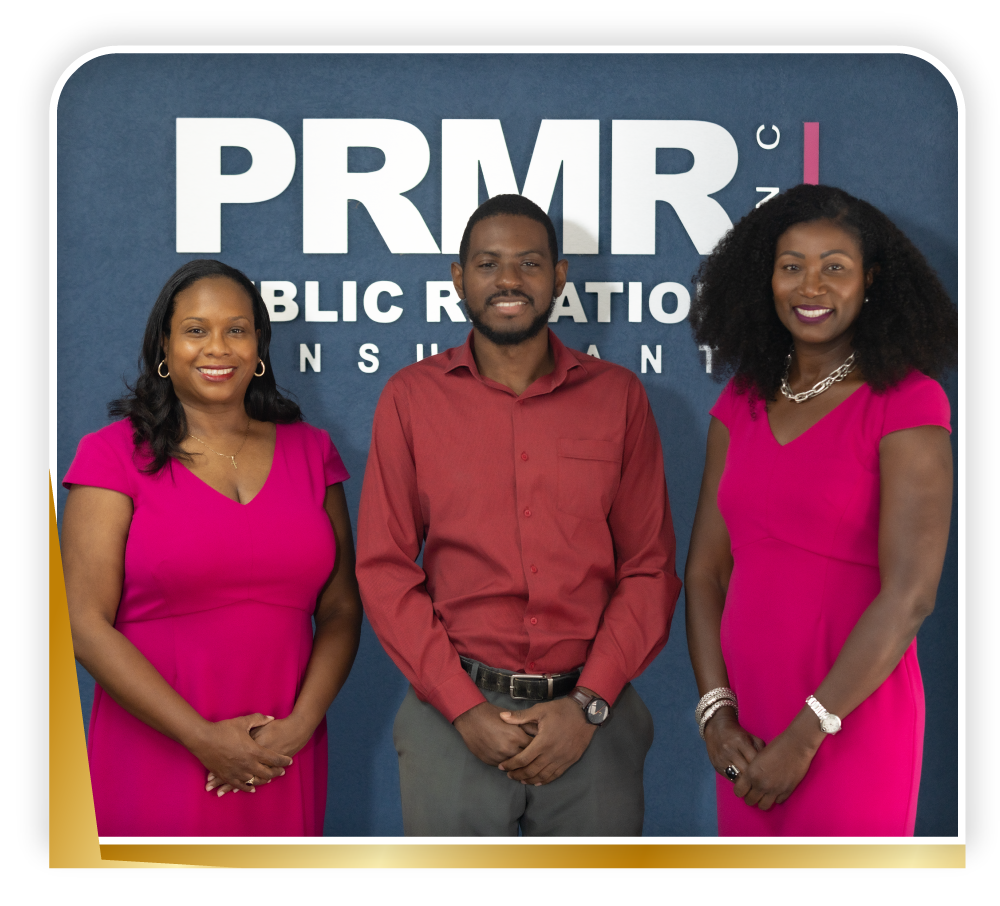 2008

PRMR Inc. was born out of a vision and passion for public relations theory and practice.


2010

PRMR Inc. worked with the Caribbean Childcare Support Initiative in Jamaica, St. Vincent and the Grenadines, St. Lucia, Dominica and Grenada.
2015

The PRMR Inc. team played a pivotal role in coordinating the successful 2015 Port Day. The event was the largest community out reach event of its kind for Barbados Port Inc to date.
2017

PRMR Inc. managed the Caribbean's most prestigious shipping event. The Caribbean Shipping Association 45th AGM and Conference was hailed as a resounding success.
2020

PRMR Inc. was instrumental in the execution and communication of the Caribbean Development Bank's 50th Anniversary Celebrations. PRMR Inc. created the graphics, coordinated events, curated an exhibit, and used a matrix of paid, earned, shared and owned media.
2022

Managed the event planning and communications for the Inaugural AfriCaribbean Trade and Investment Forum 2022.




Public Relations To Do Good!
We advocate for the most vulnerable in society.
Our philosophy is that communications should flow
in more than one direction. Our clients are therefore
passionate about creating and maintaining mutually
beneficial relationships with stakeholders.
We create public relations solutions to mitigate modern day corporate issues.
What We Do!
We are especially passionate about the area of development specializing in campaigns that address a broad range of social issues in areas such as gender equality, poverty alleviate and the environment.
We partner with leaders to create communication strategies and implement action plans that bring about stakeholder engagement.
Achieving Sustainable Change Through Public Relations
Making Social Change Your Business Strategy
We help business and sustainability leaders transform their work environment to achieve profitability and social impact.
Creating a Customised NGOs Strategy
We help foundations design and develop initiatives and build coalitions to create lasting change.
Stakeholder Engagement
We help organisations cut through the clutter to reach target audiences, whether internal or external.
BLOG
In today's fast-paced corporate environments, it's not a matter of if a crisis will occur, but when. No matter how well-run or successful, every company will face a crisis at some point.
READ MORE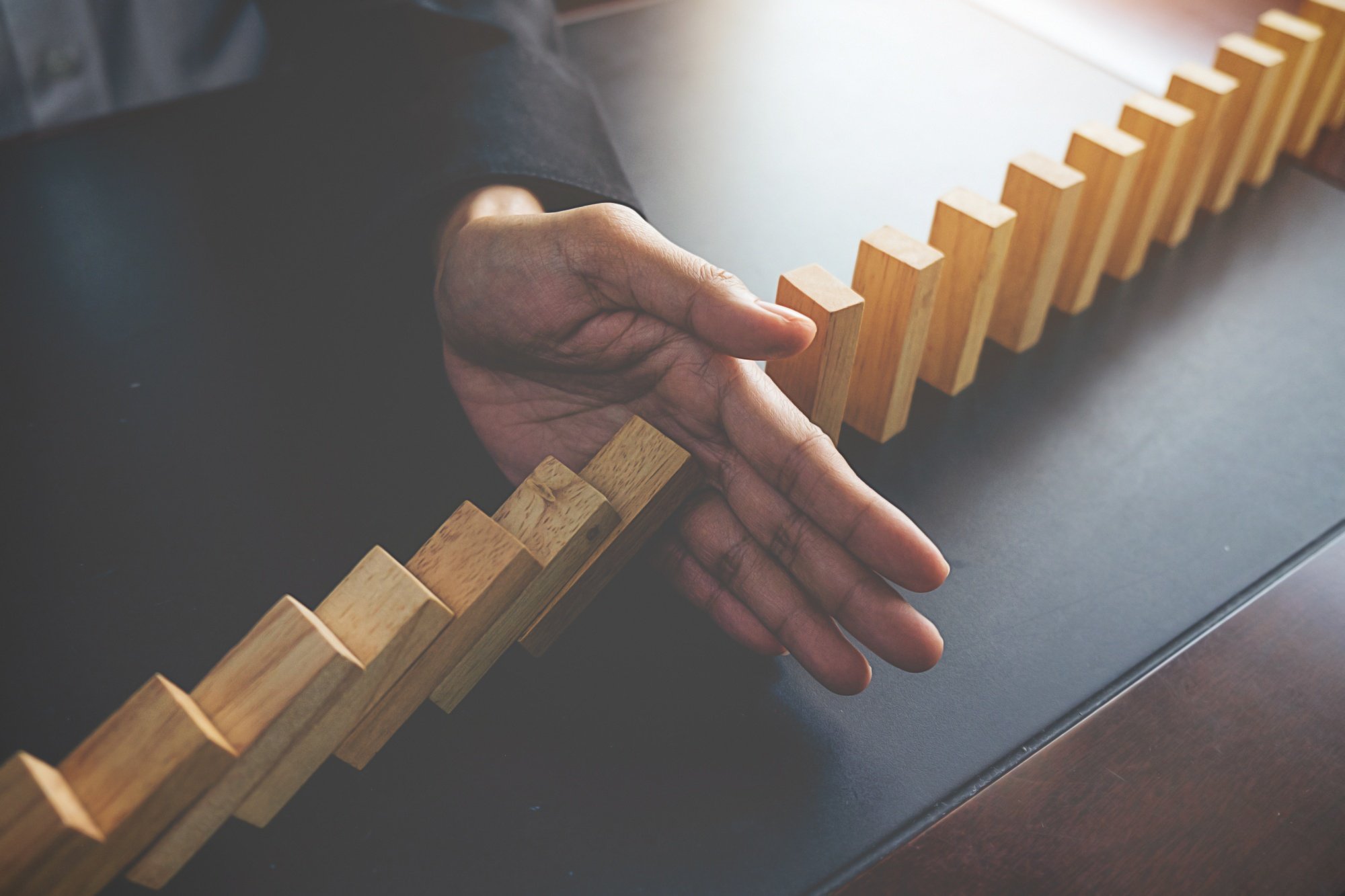 Clients We Have Worked With