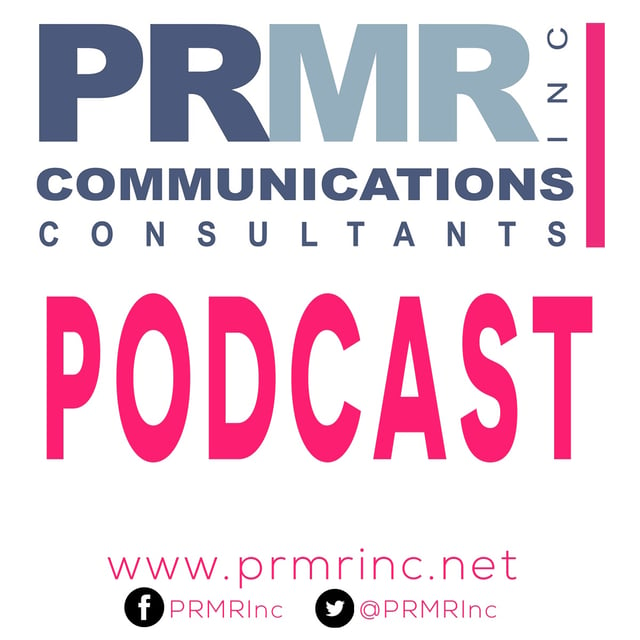 In the first of our regular Podcasts on all things Communications related, Pamala, founder of Barbadian communications company PRMR Inc. is joined by Inbound Marketer Josiah to discuss the topic of using online tools to increase brand awareness for your business.
We touch on some useful tools such as Curata and Feedly that can help your brand curate content for its social media channels as well as strong analytic services such as Hubspot which can help make sure your campaigns and social media strategies are successful.
We would love to hear your feedback on this podcast and on ideas for future podcast topics.
LISTEN TO THE PRMR COMMUNICATIONS PODCAST
PRMR Inc Communications Podcast by Prmrinc on Mixcloud
Access our Social Media Questionnaire below to help develop your business' social media strategy.