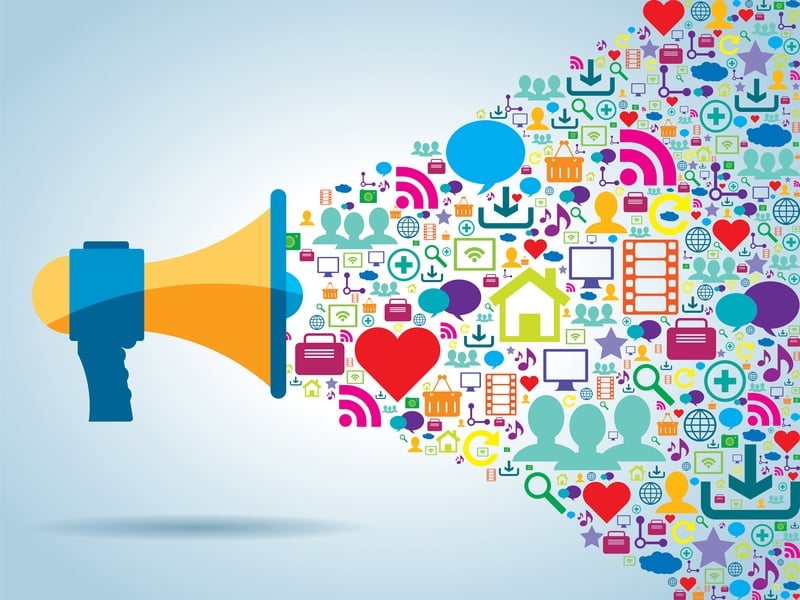 A big part of what we do at PRMR Inc. is social media and online reputation management. Our mantra is that we have to do our own social media marketing well as a model for our clients.
Since hiring a dedicated online/inbound marketer we have been paying even closer attention to our performance. Recently we noticed that our Twitter Page has been out performing our Facebook page considerably.
We had a number of discussions internally about the possible reasons for this. We have been following best practices such as separating the messages to fit the platform and have been updating our content regularly, but still very little traction. We then decided to do some research on the best performing Facebook pages in our industry to see what they are doing to get some insights to better our Facebook performance. Here are six that we thought we should share on the subject of best practice for PR agencies on social media.
1. Sharing work done for clients. Here Ogilvy & Mather shared their campaign for Nascar on their Facebook page.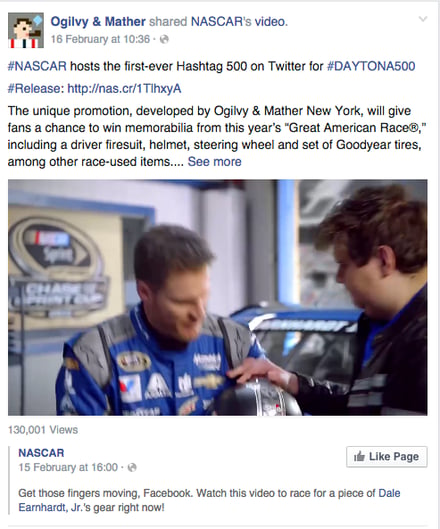 .

2. Mango Media Caribbean and Ogilvy & Mather shared quotes from the CEO or staff of the company on PR, marketing, work life balance and general life advice.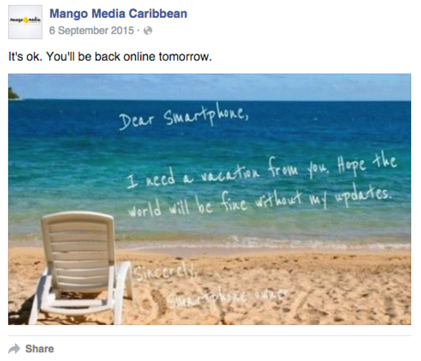 ---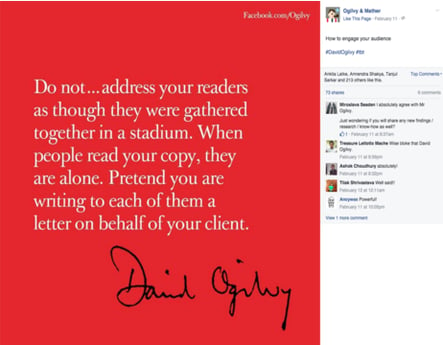 3. Share interesting infographic or graphic content. For examples in post below, Caribbean Ideas asks their B2B audience what are their biggest marketing challenges.
.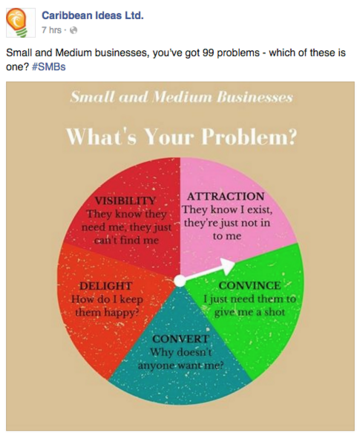 4. Edelman share topical news releases from clients.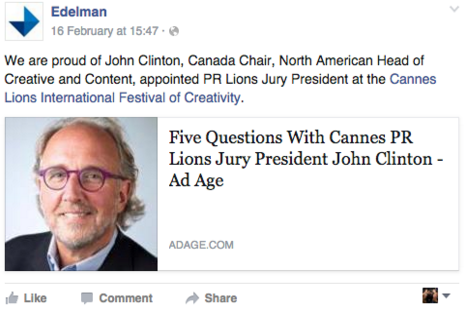 5. Share internal company updates from training to new staff to promotions to outdoor staff activities or jobs. In the post below Edelman shares their Singapore team celebrating the Lunar New year.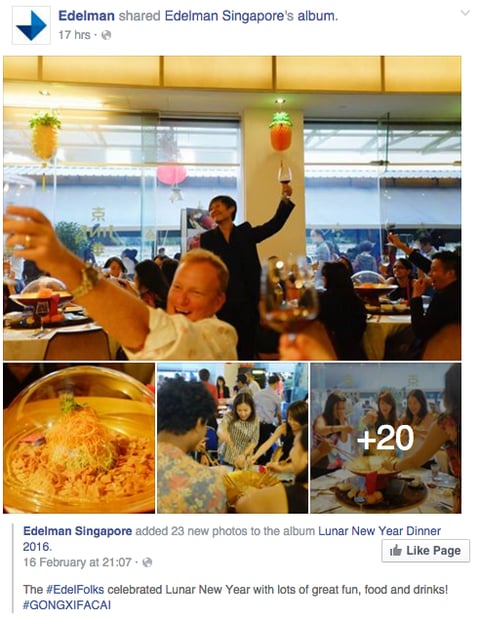 6. G&A Communications featured campaign showcasing work they have done for popular stars such as Rihanna.