PRMR Inc. Communications Blog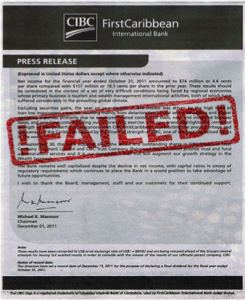 There was a time when a press release was a press release, and advertising was advertising. The difference was clear.
Read More
Topics: pamala proverbs, public relations, Advertising, Bridgetown, PRMR Inc, bridgetown public relations, Communications In Bridgetown, barbados press releases, pr, blog, Barbados Public Relations, barbados media, barbados, Perspectives, press releases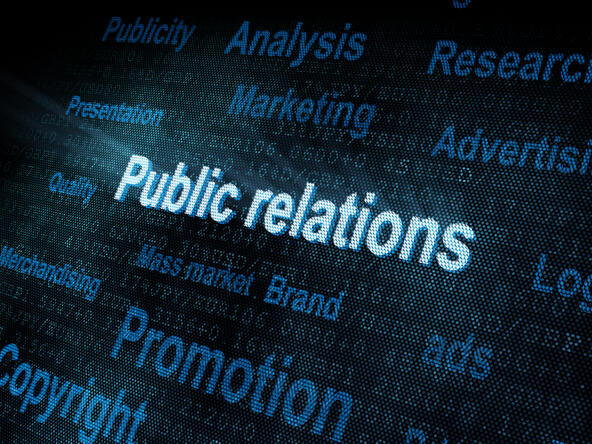 The Public Relations Society of America has launched a project to have its members and others submit definitions for Public Relations. I read a number of stories surrounding this project and felt as if all of them were mine. Especially Rosanne Fiske's story on your family not understanding what you do. When I worked at the Nation Newspaper as it Corporate Communications Manager, my mother was fine with that because she understood the concept of working for a reputable organization no matter the job. When I set up my own PR Agency she was however very worried for me because she could not fathom how I would make money and what service I was truly offering.
Read More
Topics: public relations, communications professional, public relations society of america, Communications In Bridgetown, pr, barbados, Perspectives