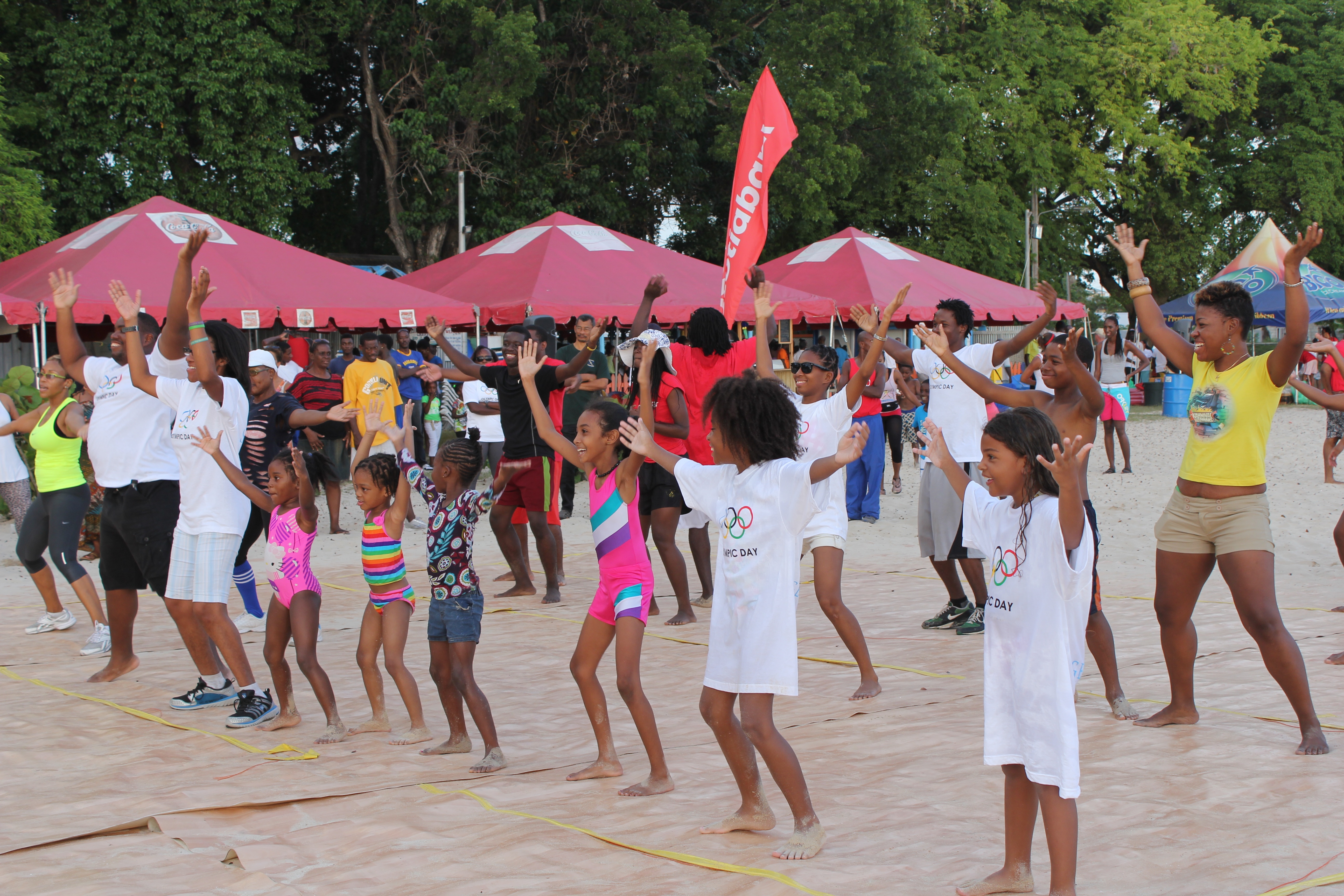 When it comes to hosting an event for your business, the world is your oyster and the possibilities endless. However, there are some 'core' types of events that you might like to consider when planning your next business function.

Press conference

This is a media event, not usually attended by the general public. Specific journalists and media houses are invited to a press conference to hear an organisation make an announcement, launch a product, or start a campaign. Traditionally, the media is invited to ask questions and to film, tape record and take photos at the event to capture the 'story'.

Warning – you should not attempt a press conference on your own, unless you have someone with media management skills on your team. You should also be well prepped for questions. Use a press conference for breaking news.

Conference/workshop

These are more educational types of events, attended by internal employees and/or the general public/targeted stakeholders. Generally, an expert speaker or trained facilitator will lead the event, where industry knowledge sharing is the primary purpose. This type of event can also be used as a platform to inform your audience more about your business. Or, even better – both! These kinds of events include interactive seminars and training sessions, but also take on a more traditional lecture style.

Open Day

An Open Day usually takes the form of a 'fun' and family-friendly event for the wider public. It tends to be a more relaxed affair and is usually held over a weekend. Open Days include a variety of activities designed to showcase a particular organisation and attract new business such as free tours, trials/samples of products or services, and company representatives for people to talk to for more information.

Party/dinner/cocktail event

These are seen as more 'sophisticated' events, and let's face it, everyone loves a well-organised party. Anyone from current and prospective clients, business partners, colleagues, and the general public can be invited to this type of event and they can take on many forms. For example, anniversary/milestone parties, client/customer appreciation/thank you parties, cocktail party sweeteners, networking lunches, and even festive theme parties like a Christmas feast or Easter egg hunt.

Exhibition/trade show

These are considered more strategic business or industry events, but are attended by all kinds of people. A trade show or 'expo' is the type of event where companies come together and present their services and/or latest products in a 'fair-like' atmosphere. They are a great opportunity to position your brand amongst similar goods and/or services within the industry, and to generate brand awareness. They can also bring in new business via networking opportunities with potential business partners, clients, and customers. These events are especially useful when the media are covering them however never underestimate the power of word of mouth from a happy expo visitor!

Want to know how to maximise the use of email for your next event?