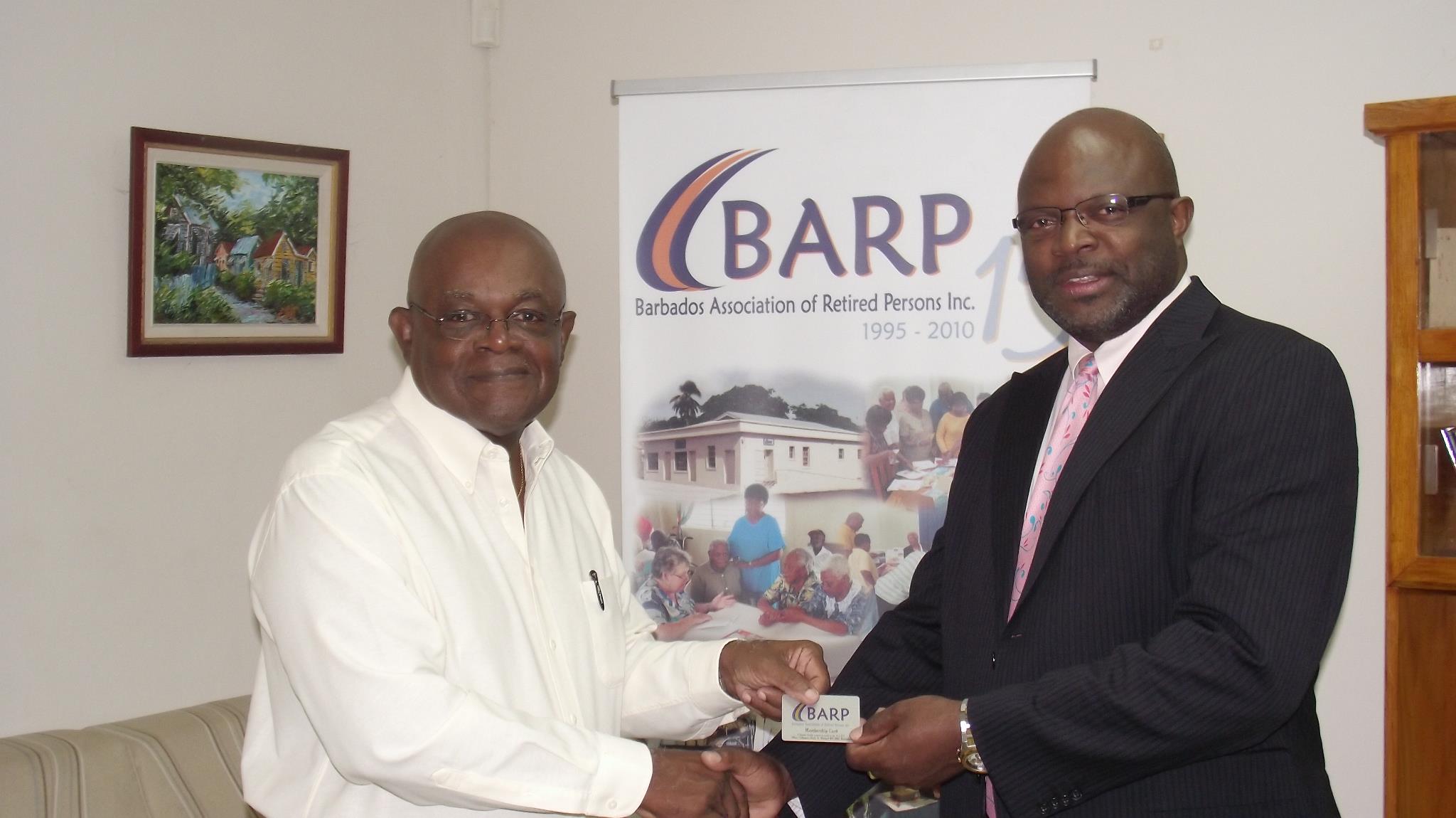 It is probably one of the first things on the To Do List of persons reaching age 50 in Barbados.
As a matter of fact, if Barbados itself were an individual, it would probably be logged on to
the Barbados Association of Retired Persons (BARP) website right now signing up for membership.
Download our Communications Plan checklist which is an easy to follow

guide to help your business craft a great

communications strategy like BARP.
I remember being at a family event and hearing my sister ask another relative if she (or he) were "BARP-able" as yet. Joining BARP has become so commonplace that a word has been coined for the qualification to sign up. Being a words person, and more importantly, a PR person whose inquisitive mind does not switch off, my interest was immediately peaked at what could be responsible for the meteoric rise of an organization, birthed it seemed not so long ago.

So I too visited the BARP website to uncover the source of their winning formula. The organisation since 1995 now has 33,000 members and claims to be the largest of its kind in
Barbados and one of the fastest growing. But it seems the pull factors have nothing to do with the withdrawal from an active working life and career.

BARP, I discovered, was using an age-old, tried and true formula of growing members and customers by offering value. The value starts in its affordable membership pricing which extends to many discounts, discount cards, partner programs, coupons, events, seminars, etc. all exclusive to members. BARP claims that it saves its members between five and twenty-five percent at over 500 businesses throughout the island. This value is so transparent on the website that there is a menu item dedicated entirely to discounts. BARP has found its members sweet spot and is using it to build one of the most powerful NGOs on the island based on mere size alone.

All NGOs should take a page out of the BARP playbook in offering members real value. Offering value is also true for companies wishing to grow their customer base, online or at your storefront and can also come in the form of solutions. Offering content of value that helps to solve customer problems will win you new members/customers and keep the old ones coming back.
Image Credit: BARP Facebook page. Ed Bushell with Barbados' Attorney General Hon. Adriel Brathwaite, Q.C, M.P.