It's Time to be Thankful and Helpful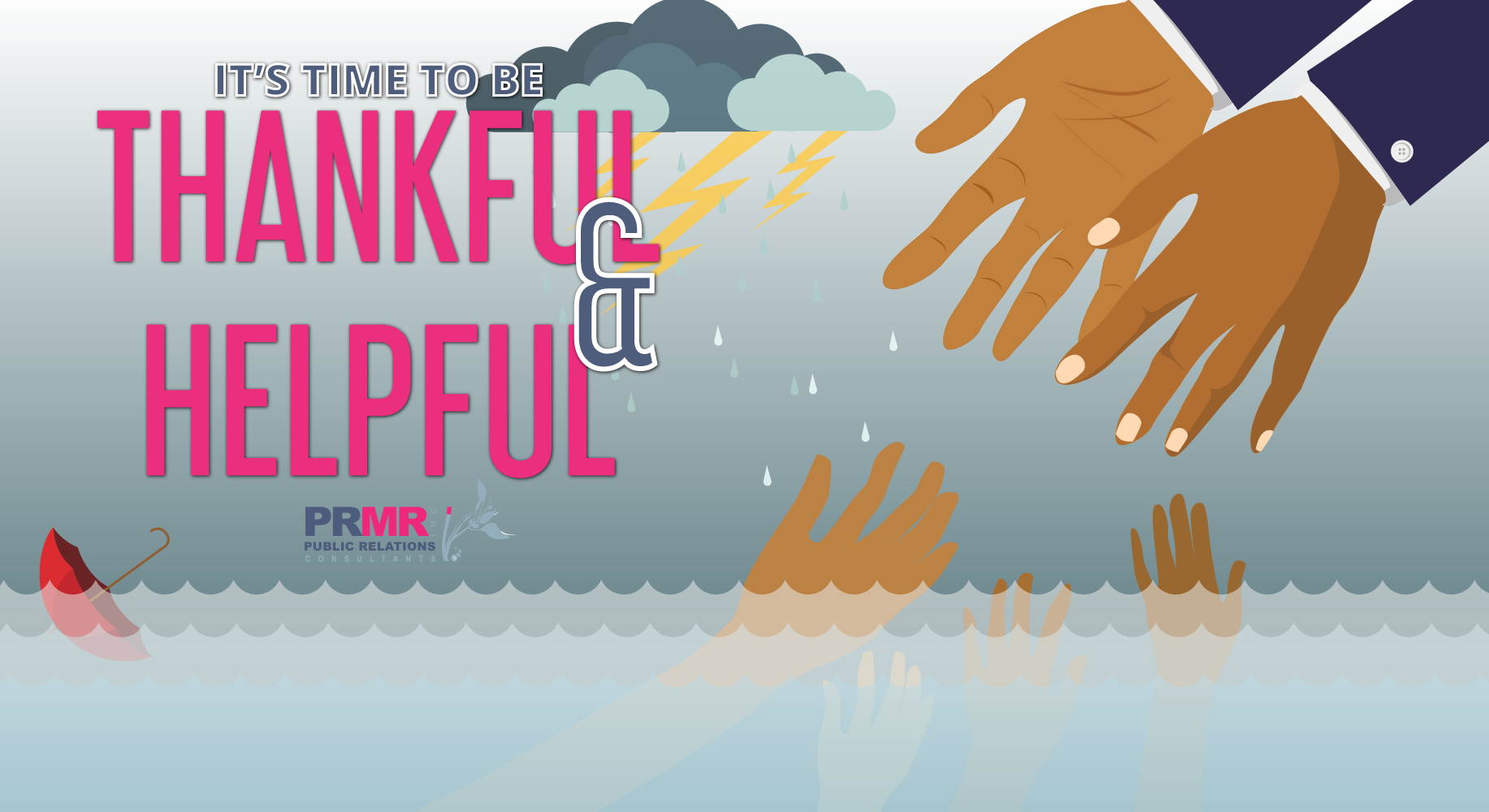 Reflecting on the devastation that struck the Caribbean, Mexico and Florida over the past months, especially the catastrophic hurricanes that damaged our neighbouring islands, it is safe to say that Barbados has a lot for which to be thankful.
According to
CNN news
this 2017 Atlantic Hurricane Season is certainly one of the most active on record, with 13 storms, seven hurricanes and four major category three or stronger hurricanes listed for the year.
As if three back to back hurricanes were not enough, Maria decided to pay a visit killing over 40 people in total, 27 alone in Dominica, leaving hundreds more homeless, and thwarting the progress of islands that had started the recovery process. A week before this hurricane, Irma ravaged the island of Barbuda in the Caribbean, and for the first time in a few centuries, that island is uninhabitable.
Director of Antigua and Barbuda's National Office of Disaster Services, Philmore Mullin said, the hurricane caused 200 million dollars in damages and "it would take 3-9 months for basic utilities to return to the island."
Barbados has once again been spared, and we have responded to the call for help from around the region and have started relief efforts.
It is at times like this that companies need to boost their corporate social responsibility (CSR) effort. This is especially so for large companies in sectors such as banking, construction, telecommunications, oil, and shipping that have benefited substantially from doing business in these islands. This is where the CSR effort should be focused, and if a CSR programme does not exist within the organisation, this is a good place to start.
For businesses to be sustainable the focus cannot just be about profit alone, investment must also be made in people and the planet. This total approach to doing business is the most sustainable business model - so in helping others, you are helping yourself.