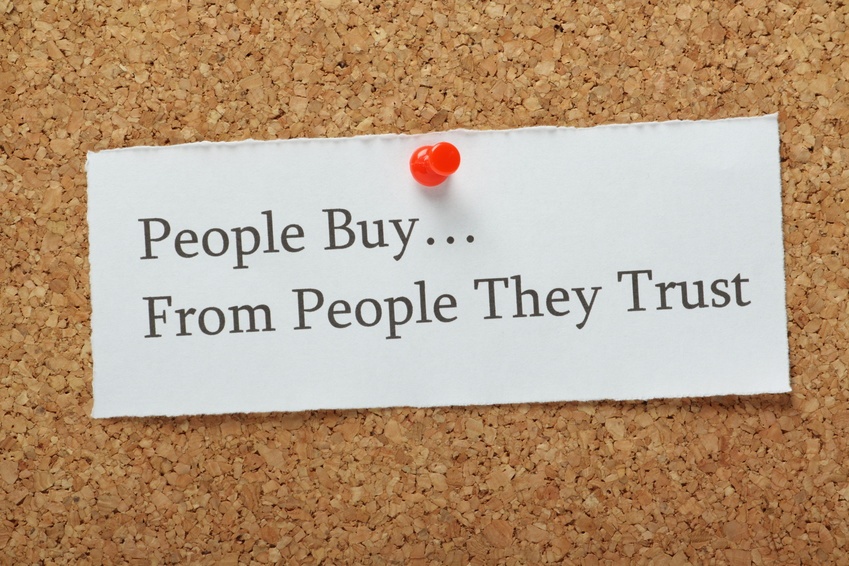 As a business owner, or even as a one or two-person communications team, it is difficult to find the time to develop new ways to keep your company top-of-mind and help make it grow.
Most times we pound the pavements depending on sales to grow the business but no one wants to spend their hard-earned money with a stranger.
Before you launch into your sales pitch, it is important to create a favourable environment in which to operate. This is the role of public relations. Public Relations is seen as the least of the apostles in the business mix; sidelined as a function of marketing (hence I deliberately did not use the term marketing mix).
Companies that neglect the public relations function will find themselves out of business eventually, pondering where they went wrong. After having thrown a lot of resources behind
advertising and marketing, using some of the most creative, beautifully designed campaigns, with little return on their investment.
The truth of the matter is that people/companies want to do business with companies they know and trust. Companies that value their employees, communities and the environment.

On protecting your business reputation, Warren Buffet said: "It takes 20 years to build a reputation and five minutes to ruin it. If you think about that, you'll do things differently." We have all heard and instinctively know this, yet we fall short on our public relations tactics for one reason or the other.

One key reason given, is our hectic schedules. People find time for marketing and advertising strategies. But do you know that an all-encompassing public relations campaign is one of the best ways to boost your brand's image and increase revenue?

At PRMR Inc., we can help you develop and execute your strategic public relations campaigns. We recommend familiarizing yourself with the PR process so that you are fully appreciative of the value public relations can bring to your company. The guys over at Tech Function have put together a great Public Relations Guide that will take you through the entire process and prepare you to get moving with us to make your business grow!
Source: http://techfunction.net/what-is-public-relations/