Rethinking Your Internal And External Communications Strategy

Pamala Proverbs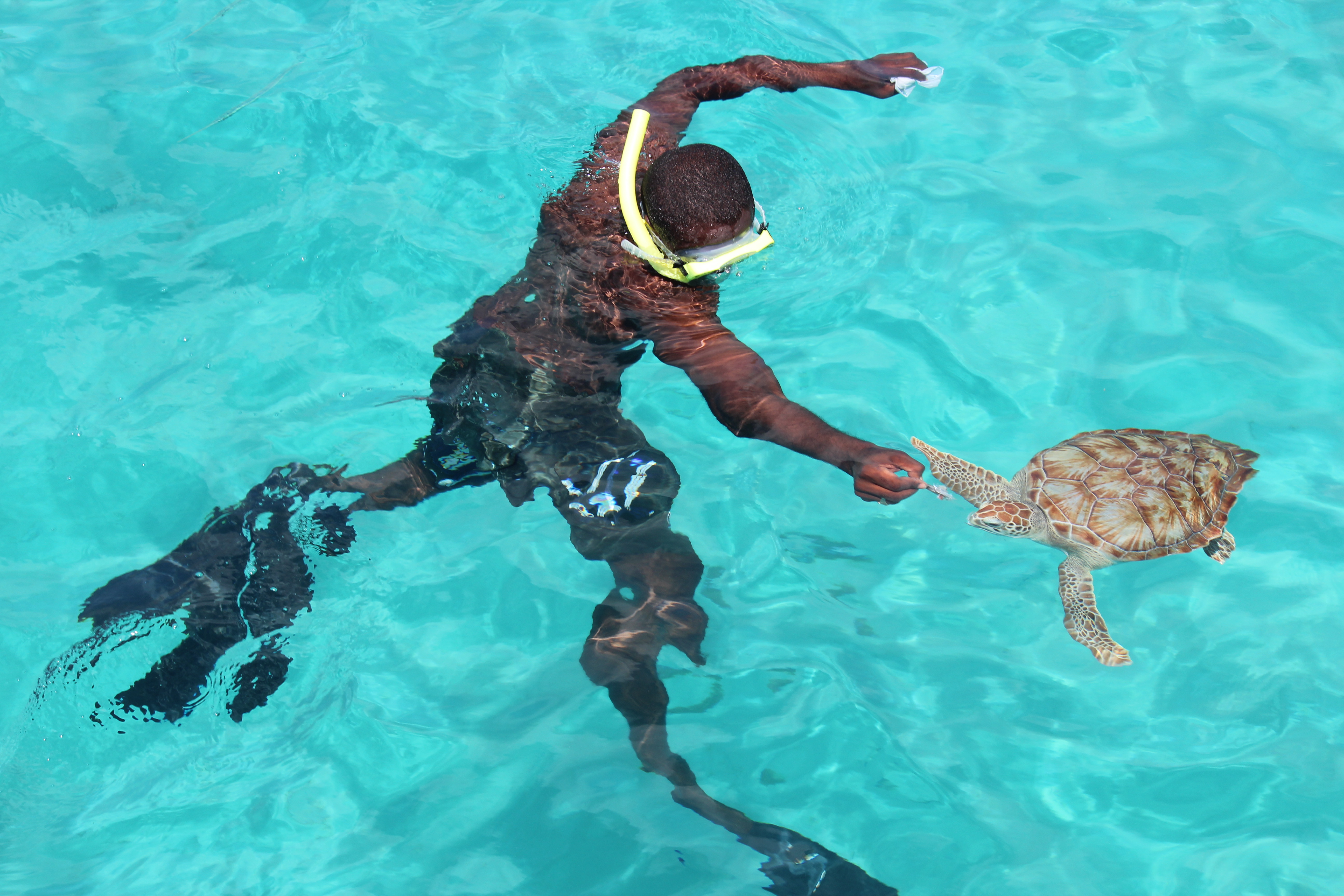 As a public relations practitioner who lives in Barbados, a country in which tourism is its primary industry, I am often questioned by my international colleagues at conferences about my tourism industry clients. By this, they predominantly mean hotels. Up to the time of my writing this blog we at PRMR Inc. have not had one hotel as a client and the reason for this became quite clear this week when I approached a senior executive from a West Coast Hotel about offering his company our services, his immediate response to me was that his company does not really do any marketing and public relations on the island since it targets overseas tourists to fill the hotel. My immediate response was what about your staff? He was dumbstruck.
The fact of the matter is, like this gentleman, a number of companies in the sector do not see staff as critical stakeholders who have to be engaged. This may account for the high turnover rate in the industry. According to restaurant.org "The turnover rate for employees in the restaurants-and-accommodations sector was 62.6 percent in 2013, up slightly from 61.0 percent in 2012. In comparison, the turnover rate for the overall private sector stood at 42.2 percent in 2013, up from 41.5 percent in 2012." Of course, there are hiring peculiarities within the sector that would account for some of the turnovers but certainly neglecting the communications and community needs of the workforce would lead to high turnover.
Apart from internal communications, local hotels should be aware that yes, an international firm may know a particular market's peculiarities but their own local marketing/public relations firm on the island would know theirs best. With tools like inbound marketing, PRMR Inc. has the ability to attract, convert leads and turn leads into delighted customers from all over the world.
Technology, communications and marketing have come a long way. Companies need to rethink their internal and external communications strategy or risk losing out to companies who are more communications suave.