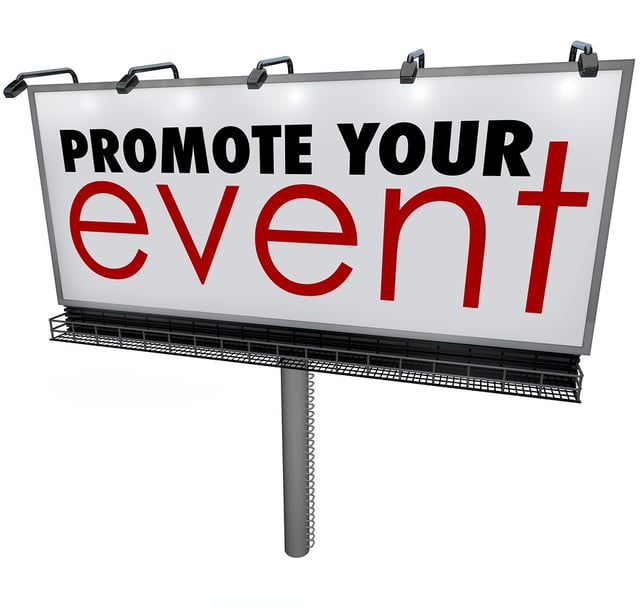 With the cost of advertising skyrocketing, internal communicators are always looking for ways to get the most out of their meagre marketing/comms budgets.
Here are three cost effective ways to promote an event to ensure that your next one is a resounding success without breaking the bank.
1. Create An Online Campaign
Traditional media is very expensive. Unless your event is looking for a mass audience, then your best bet is to launch a virtual campaign. Start by creating a blog for your event. Incorporate pictures and video in your messaging. With the narrowing attention span of online audiences, this type of content is increasingly more impactful. Creating 1-3 posts weekly will allow you to share regular fresh content with your audience.
Remember to put a SEO strategy in place to ensure your content ranks high for important keywords for the event.
2. Promote the event using social media
Use social media platforms to take your message viral. Your blog is the heart and the social media platforms are the veins which are feeding your audience and potential audiences. Choose the best ones for your target audience.
3. Promote the event using email lists
Your email list is important to keep everyone updated whether they be inside or outside the organisation. If for example your event is a seminar, sending out limited discount codes via email can help to drive the registration. Using email is also critical to your strategy because many more people still use email versus social media.
Also see our blog on event planning.
For more on how Public Relations can help drive business success click the link below to download our eBook.