Why Considering Family Is Important in The Communications Planning Process

Pamala Proverbs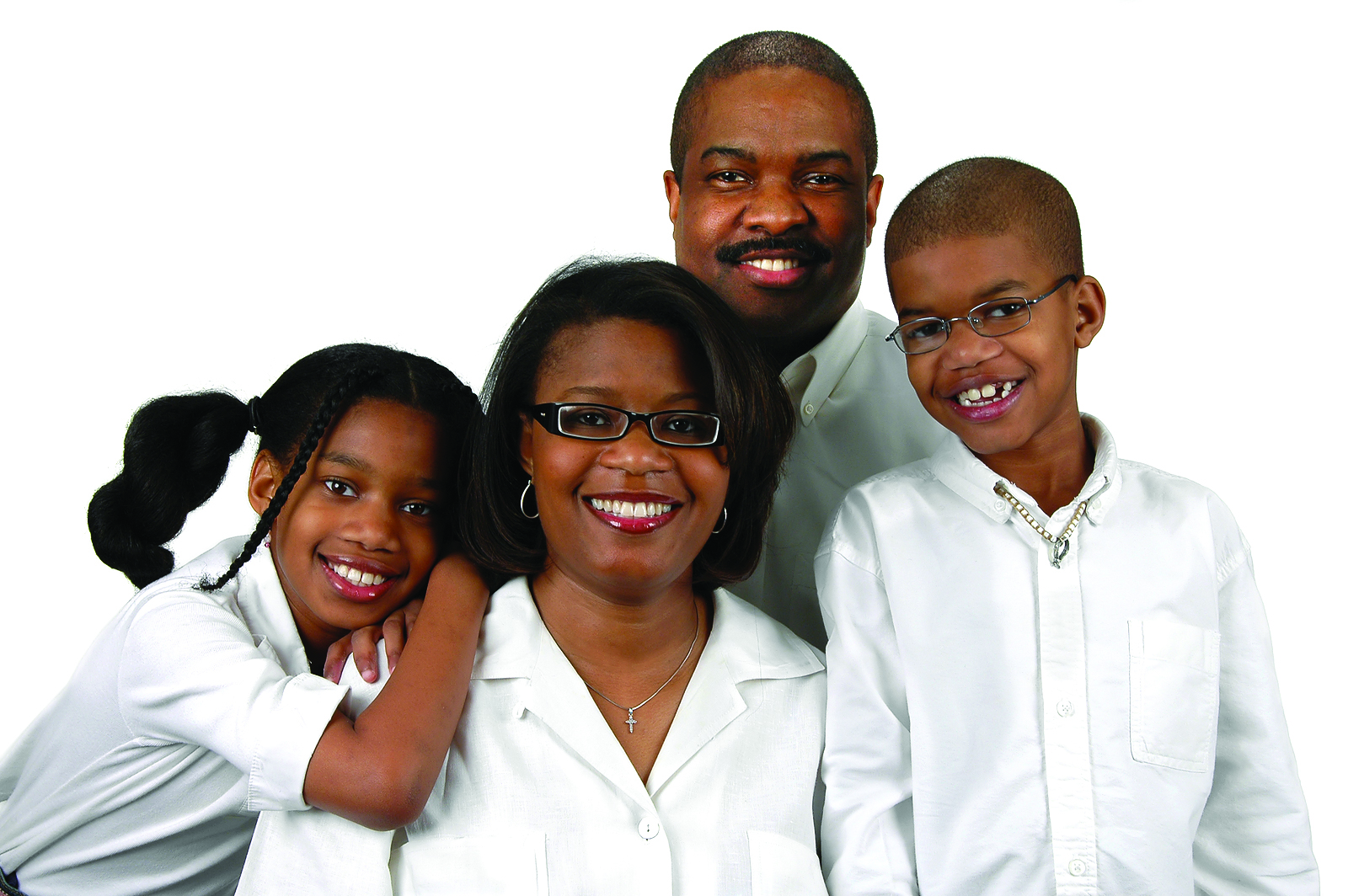 Where do you spend most of your time? Who suffers when you leave home early to get to work on time? Who is left out when you have to travel for work? Who ends up waiting because you are late as a result of work? For all of these questions, the answer is either work or family.
The fact is, family and work are inextricably linked. The best thing for a company and one's family to do is to embrace it. Communications tactics that include the family is a best practice for any organisation interested in retaining the best available human capital. Here are my top three reasons for companies to include the family in the communications planning process.

1. The job demands long hours

One of Barbados' most respected journalists and Editor-In-Chief Emeritus at the Nation Publishing Co. Limited, Harold Hoyte, was my boss. Practicing public relations with him at the helm of the organisation was motivating because he embraced all its principles. There were tons of programs for both internal and external stakeholders, including programs that included family, because Hoyte understood the sacrifice newspaper people made to churn out a daily product. Family members felt just as much a part of the organisation as the persons who worked there. For example, my sister Undine, knew nearly everyone at my workplace by name. Roxanne Gibbs, the Nation's former Executive Editor admitted that although the hours were long and grueling, it was easy because being at the Nation felt like home too.

2. Family weigh in heavily on our choice of employment

"Why are you giving all of your time to that awful place?"

Ever heard this line from a frustrated spouse, sibling, child, or friend? Have you ever loved what you were doing, but family life was so overlooked by the organisation that you felt pressured to do something else? These are all signs that communications strategies are lacking for the family. Sound familiar? Take a good look at what communications programs you have at your workplace – do any include family? Have you, yourself, ever included the family in the communications planning process? If the answer is no, then your employees may be feeling pressure from their families to move on, and you are likely to lose your best people, and your greatest asset.

3. Family is the reason we work

This may seem obvious. However, companies commonly overlook the reason people offer them their service. The company has a job and offers it to someone that best suits the criteria. But, what motivates a person to accept a job in the first place? Why not lime on the beach and drink rum and cokes all day instead? The reason is, the majority of us have a family to take care of. They are the reason we work, for putting in the long hours, and for giving a company some of our most productive time. With this knowledge in mind, any progressive company looking to hire (and more importantly, retain) the best caliber talent should ensure they have communications programs that include consideration of employees' families.

In her book 'Lean In', Sheryl Sandberg, Chief Operating Officer at Facebook, gives the example of a special parking area for pregnant employees. This may seem basic, however it may just mean the difference between that employee coming to work, or staying at home. In mentioning Sandberg, it's worth noting that technology companies tend to understand the concept of why people work. The typical technology company tends to have a young workforce, and the work environment tailored to suit – even down to a more casual dress code. It's not surprising then, that a number of technology companies are on Forbes Top 10 List For 'Cool Office Space' (http://www.forbes.com/sites/jacquelynsmith/2013/03/08/10-cool-office-spaces/) and Top 20 places to work http://www.forbes.com/sites/kathryndill/2014/12/10/the-best-places-to-work-in-2015/.

To help inform your next communications strategy, read other reasons why people hate work in this New York Times Article By TONY SCHWARTZ and CHRISTINE PORATH at http://www.nytimes.com/2014/06/01/opinion/sunday/why-you-hate-work.html?_r=0

____________________________________________________________________________
Like this? Subscribe to PRMR Inc's Blog!