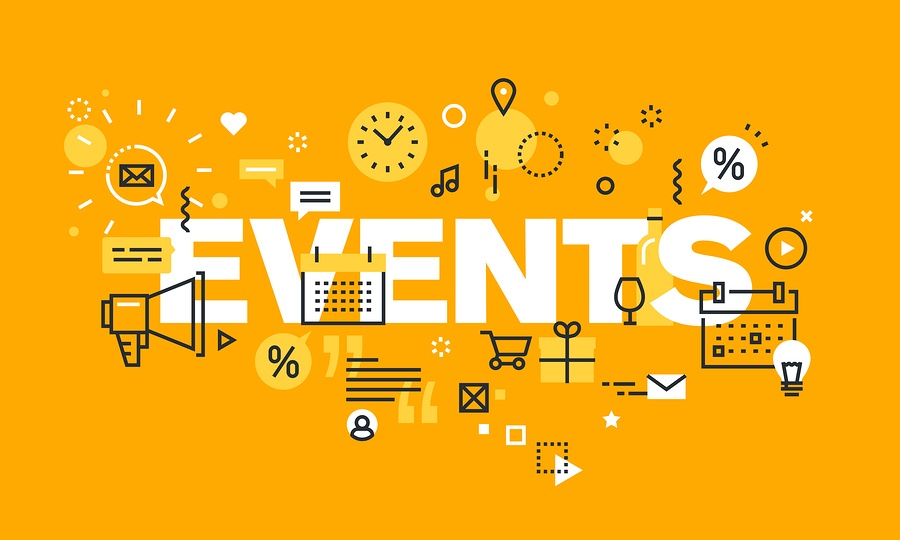 With the right choice of platform and strategy, making social media one of your go to mediums to marketing your next event is something you should consider.
First you must know which social media platforms are popular with your customers so that you can focus your efforts. If you do not have any social media channels you should do some quick market research by looking at what your top competitors are doing, locally or internationally. This will provide a guide to what works in terms of content, messaging and platform.
Using memorable hashtags for your event will make it much easier for potential attendees to find out about your brand on Twitter, Instagram, Snapchat or Facebook. In addition having persons who attend share photos or videos of themselves while linking to your hashtag will help with your marketing efforts for future editions. Making it easy for persons to join in the social fun could even boost attendance if your event goes on for a few hours or multiple days.
A great benefit from using social media for your event is the ability to have guests either RSVP or purchase packages right on your Facebook page, for example. You can also utilise video for your campaigns which provides more engagement for your audience.
The ability to share the event among friends make social media a power tool for promoting your event. To further boost registration and engagement integrate your social media channels with the registration or purchase page so that attendees can share that they are going to your event. This will do wonders for building social proof to cement in the minds of potential attendees that the event would be worth attending.
Social media gives you the ability to incorporate some fun promotions into your event marketing. Everyone loves a giveaway! Just ensure that your giveaway ties in with the event's DNA. Hosting an event, whether it is a showcase, seminar or workshop, is challenging and sometimes expensive to pull off. Social media will inexpensively help to give you the power over your marketing.
To find out more about how the PRMR Inc. team can help market your business and events using social media reach out to us via our contact form or on Facebook or Twitter.