Faculty of Medical Sciences hosts Activities Workshop Next Month In Barbados

Pamala Proverbs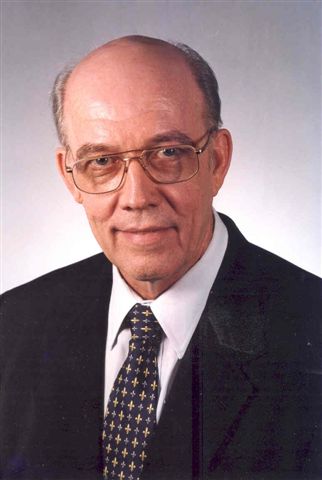 The Faculty of Medical Sciences, University of the West Indies, Cave Hill is hosting a physical activities workshop in collaboration with the Pan American Health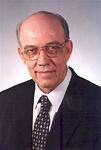 Organization, the Centre for Disease Control and the Ministry of Health, Chronic Non-Communicable Disease Commission and The Healthy Caribbean Coalition next month in Barbados.#160
#160The event entitled #8216The Active Caribbean Workshop: Road to the Wellness Revolution#8217 comes off at the Accra Beach Hotel & Resort on Friday, March 6 and Saturday, March 7.
Chairman of the Workshop Prof. Henry Fraser said that the workshop#8217s purpose is to initiate the development of national plans for physical activity promotion and to stimulate the implementation of selected interventions for increasing population level physical activity among the countries of the Caribbean, in collaboration with national agencies.
#160He said that the Faculty of Medical Sciences was happy to host the workshop in support of the Port of Spain Declaration calling for all Caribbean territories to join the fight against chronic non-communicable diseases. #8220We see our role not just as healers but as preventers.#160 A number of the diseases that we treat on a daily basis, which are draining our national budgets and filling our clinics and hospitals, could well be prevented with a sensible diet, increased physical activity and avoidance of exposure to tobacco.#160 We are hoping that this workshop will be a catalyst for future change in terms of our joint commitment to increasing the activity level of our people.#8221
A number of issues are to be highlighted at the Active Caribbean Workshop including the contribution of the built environment, culture and the media, schools#8217 programmes, integrating exercise into healthcare, popular sports and gyms and integrating physical activity into everyday life.
#160