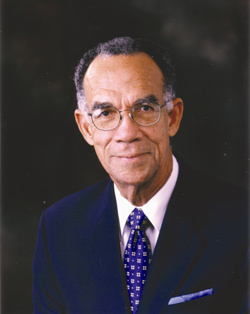 This campaign against CNCDs continues in Barbados at the Healthy Caribbean 2008 Conference, October 16 – 19. Barbadian cardiologist, Prof. Trevor Hassell and Prof.
Henry Fraser, Dean of the Faculty of Medical Sciences, Cave Hill Campus, are
leading the Conference's organising team.
According to Prof. Hassell the Conference, which is being facilitated by
The Pan American Health Organisation, the InterAmerican Heart Foundation, the
Barbados Ministry of Health CNCD Commission and the Heart & Stroke
Foundation of Barbados, will be critical to crafting the Caribbean's
collaborative response to combating the current epidemic.
Read More