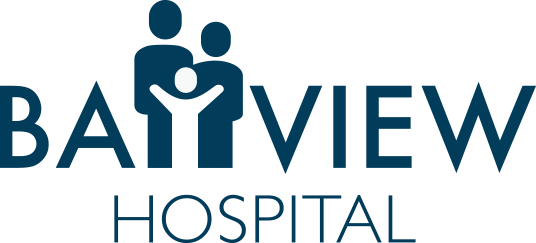 Bridgetown – The first two cases of "Arthroscopic Anatomic Anterior Cruciate Ligament Reconstruction (ACLR) Surgery" were performed at Bayview Hospital last month. Miss Tamara Nancoo, the Cambridge University educated, UK-trained Consultant Orthopaedic Surgeon, performed both operations following the international trend of using "key-hole" surgery techniques to reconstruct the torn knee ligament and place it in its "normal" anatomical position in order to restore as normal knee function and stability.
ACL rupture is one of the most common knee ligament injuries seen by Orthopaedic surgeons and Sports Medicine doctors. This can occur after a forceful twisting movement of the knee in either non-contact or contact sporting activities. Without ACLR, the knee remains unstable and "buckles" with even the slightest twisting movement. Resuming exercise or twisting sporting activities is therefore impossible if ACLR is not performed. As a result, over 250,000 ACL reconstructions are performed in the United States each year and many different techniques are used.
However, Arthroscopic (i.e. key-hole) ACLR technique is said to not only decrease the morbidity related to such a major surgery, but also enables accelerated patient rehabilitatio
n postoperatively. Furthermore, Anatomic ACLR, which involves a special technique called "anatomic tunnel placement", allows placement of the new ACL graft into the same orientation and position as the original ACL prior to its rupture.
Recent studies have shown that anatomic placement is more successful than previous tunnel placement techniques used in ACLR because it is more likely to restore the patient's normal knee kinematics and stability and allow a full return to sporting activities (including competitive sports). The risk of ACL re-rupture is also decreased with this technique.
Bayview Hospital Administrator, Winifred Edwards, says that Bayview is proud to be at the forefront of reconstructive joint surgery in Barbados. "The introduction of this new procedure means Bayview Hospital is at the cutting-edge of surgical trends not only locally, but internationally as well", she said. "This innovative technique means our highly-skilled doctors are leading the way for surgery on the island, and will continue to do so now and into the future."