Lewis/Wickham Boardwalk in Bridgetown reopens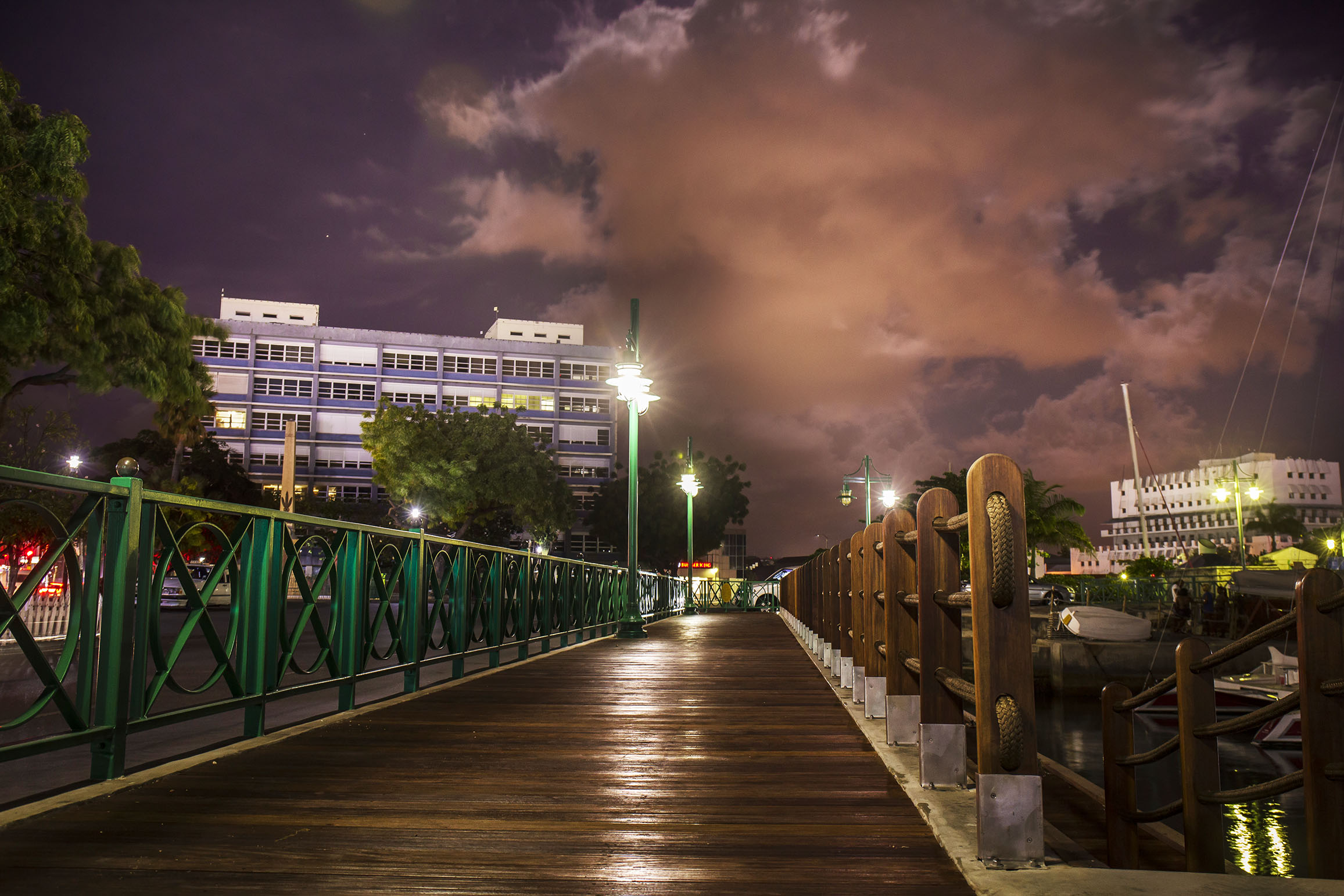 Barbados Port Inc. (BPI) today announced that the renovations to the Lewis/Wickham Boardwalk is completed, and that boat users and pedestrians can safely resume use of the waterway and walkway between the Chamberlain Lift Bridge and the traffic lights by Chefette Restaurant.
Divisional Manager, Corporate Development and Strategy, Karl Branch said that the refurbishment was more intricate than had been initially anticipated leading to the delay in the area's reopening, but that the Port was pleased with the result and thanked users for their patience.
"The Lewis/Wickham Boardwalk is our most visible and popularly used boardwalk since it is in the heart of Bridgetown. Its refurbishment work, therefore, needed not only to conform to our stringent safety regulations and environmental standards but also had to be aesthetically pleasing. As a result, the work took longer than we anticipated but we are pleased with the result.
The Port as the custodian of waterways around the islands, including the boardwalks, jetties, and marinas, is continually servicing these landmarks for the protection of both the environment and users. The maintenance of these is a very costly exercise and BPI is appealing to the public to be conscientious in their use," Branch said.
The Boardwalk's refurbishment was done by the local company, PNC Construction and Equipment Rentals Inc. The work was meticulous, involving major repairs to cracked concrete pile caps and beams, as well as the replacement of wooden joints and decking material. In addition, special marine wood also had to be sourced and imported for the project.
During the construction, a pedestrian walkway was temporarily installed along the outskirts of the boardwalk. Boat users and pedestrians now have full access to resume normal use of the area.
Photo Caption: A night time view of the newly renovated Lewis/Wickham Boardwalk.