The Company Event ... A Great Promotional Tactic That Many Dread

Pamala Proverbs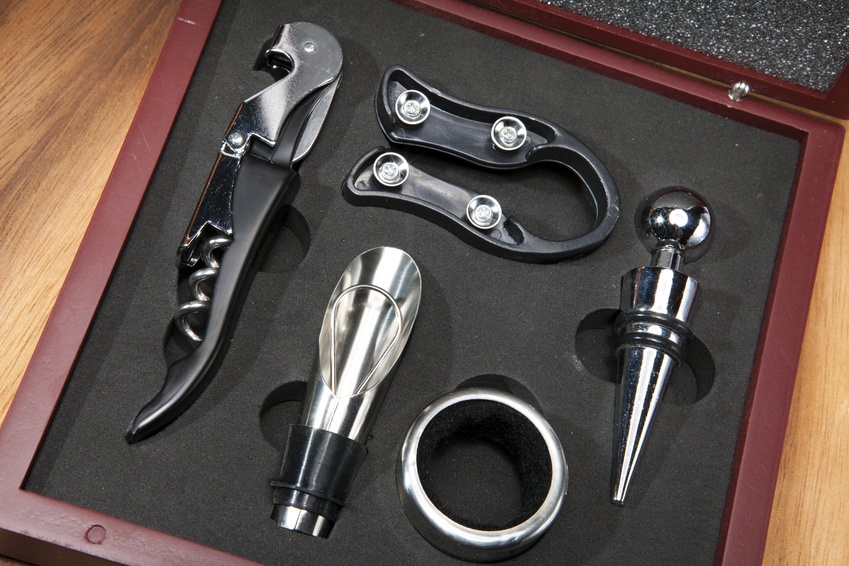 In planning public relations, marketing and advertising strategies, the tactic of using an event always comes up. The company event however is a great promotional tactic that many dread. Because of the labour intensity of an event when compared to other communications tactics they are usually avoided or an internal squabble may erupt on who is responsible for the event.
An event, however, is one of the most powerful promotional tools for a gazillion reasons. Here are three that any company should take note of:
Events Create Memories
There is a saying that a person may not remember what you say, but they remember how you made them feel. This is one of the chief characteristics of an event - it evokes feelings. An event done right leaves everyone feeling good. So your employees or clients walk away feeling good about the company, because of the good feelings they had at the event.
Events Allow You to Build Relationships
So, recently I saw an ad in the newspaper with a company celebrating a birthday. Why I remember the ad so vividly is that it did not have the anniversary the company was celebrating and I thought it rather odd. The company sponsored an event that same week and gave everyone its promotional material and trinkets. I then found out they were just three years old (no wonder they did not mention their age). However, the event brought me into contact with some very affable employees and now I have a list of their services on my desk along with a cool wine opener (yes, you are invited).
Events Bring You More Business
This final point ties the first two together. I had such a good time at the event, I made some new friends, and what did I do afterwards? I proceeded to sign up for a seminar offer that was being publicised by the company hosting the event. No other tactic gives you this much leverage. Let us help you plan and promote your next event.