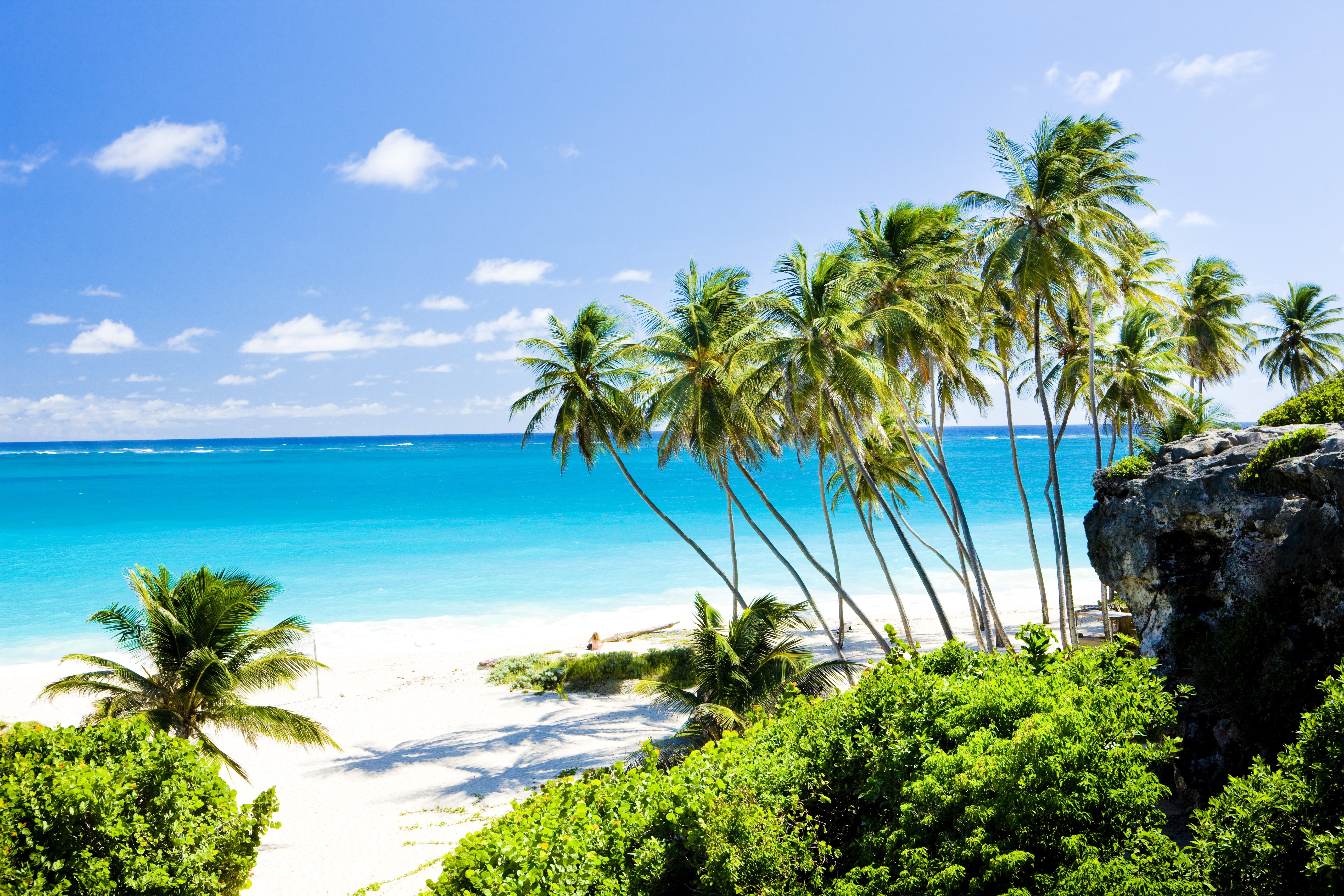 Corporate Social Responsibility (CSR) is a concept that can mean different things, to different people. It's also known as corporate citizenship, responsible business, corporate sustainability, just to name a few. However, at its essence, what CSR aims to do is represent a company's sense of social responsibility for its corporate actions.
CSR takes on many forms such as employee volunteering or educational programmes, corporate charity donations, raising awareness for particular causes, and community volunteering. These days, what makes things more interesting is that in today's corporate environment, CSR is undergoing a transition and has now moved beyond simply what is of interest to the company and its basic legal obligations.
Corporate social responsibility is no longer a luxury, it's a necessity.

The growing consumer conscience

With increases in communications technology such as social media, consumers have more information at their disposal and are becoming more conscious in the decisions they make.

They no longer want to align themselves with traditional corporate values and have more of a voice and choice when it comes to where they place their brand loyalty. Trends are showing that customers want to do business with conscious organisations that demonstrate their awareness of corporate social responsibility. Nowadays, corporate social responsibility is all part of the customer 'experience'.

Employee satisfaction

Employees also want to work for responsible organisations. A staff member is more likely to show loyalty and commitment to a company that aligns itself to ethical business practices and meaningful social values. Employees want to feel connected and proud of the organisations they work for.

In order to fully engage today's workforce, it has become essential to make CSR part of your organisational culture, and can no longer be deemed a luxury.

Reputation management

Whichever way you look at it, CSR makes for good PR. And, it gives back to the community in the process. So, corporate social responsibility is a win-win situation for both businesses and consumers in today's marketplace.

A company's level of moral accountability builds esteem and maintains a positive image within the community it serves. People like to see businesses doing good, and your perceived social value plays a big role in keeping your reputation in tact.

It's just good business practice

Nowadays, it's really hard to avoid incorporating some form of CSR into your business practice. It should be a part of your core business approach to align yourself with another section of the market, and make yourself known as being part of the social change movement.

It's best practice to use CSR to manage your organisation's impact on parts of the ecological and social environment, as well as the impact you have on your stakeholders, including not only consumers, but employees, investors, and communities. What was once considered a luxury has now become fundamental to the way we do business.

More robust strategic partnerships

Linking with organisations that might previously have been left out of the corporate conversation brings more diversity to your business decision-making capabilities.

By partnering up with NGOs, charities, volunteer organisations and so on, it offers your business a different perspective and broadens your scope of business knowledge. Bring socially responsible organisations into your decision-making processes to really get to the heart of certain issues and offer creative and sustainable solutions that benefit all involved.

Want to know how to incorporate CSR into your business practices?