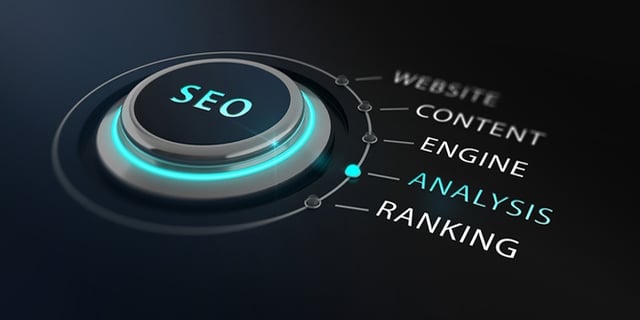 Telling authentic stories that resonate deeply with target audiences is a key component of what public relations is all about.
Using good SEO techniques will help to amplify stories to a wider audience online. Doing this can lead to more print and online publications picking up stories and even lead to interview requests from company experts.
Taking time to conduct proper keyword research will pay off. Hubspot's keyword tool and Google keywords planner are two options that can be used to test what works and what doesn't in terms of choosing keywords to optimise your press releases and blogs.
To illustrate the importance of selecting the right keywords let's use an example of you having a client in the transport business. Using keywords such as, transport business, may be extremely difficult to rank for, but going with something more specific such as a long tail keyword phrase like, scenic tours of Barbados, will result in much more organic traffic.
When creating your public relations plan, consider how persons will find your content on a search engine. Seek to utilise phrases that match what your audience would actually use when searching online.
At the end of the day, quality stories that are interesting and add value will connect with your audience. Why SEO matters for public relations in 2016, however, is you cannot connect and build relationships if no one is finding your content. SEO is the link to bringing attention to your story.
To learn more about how we can improve your company's public relations efforts contact us today.
For more on how Public Relations can help drive business success click the link below to download our eBook.