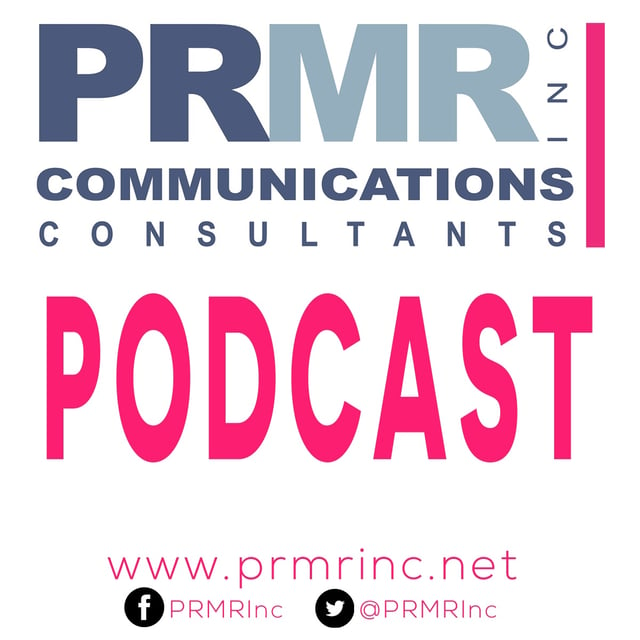 In the second of our regular Podcasts on all things Communications related, Pamala founder of Barbadian Communications company PRMR Inc. discusses the role of PR in the digital age and how technologies can be integrated into traditional Public Relations.
We would love to hear your feedback on this podcast and on ideas for future podcast topics.
LISTEN TO THE PRMR COMMUNICATIONS PODCAST
Access our Social Media Questionnaire below to help develop your business' social media strategy.