Let Us Help You ...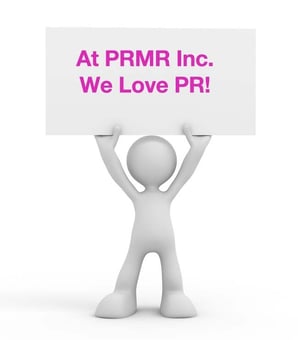 Why book a free PRMR Inc. consultation?
Our free consultation will help you to start looking at your business from a PR perspective. We'll give you suggestions for ways you can enhance your business' reputation, and identify potential opportunities for exposure. To get you on the right track, we'll share our expertise on public relations strategies, and offer advice on your current and future projects.
PRMR Inc. has regional and international experience in working on public relations campaigns and strategies, and can help you to place stories in the media, increase your web or social media traffic, launch a new product or service, plan an event, a campaign, and so much more.
What makes PRMR Inc. different?
We have been in business for over seven years in the Caribbean and understand the culture intimately

Our strategies are informed by international best industry practices

We adopt a combination of public relations and marketing philosophies

Our Managing Director is certified by both the Public Relations Society

of America and the International Association of Business Communicators.