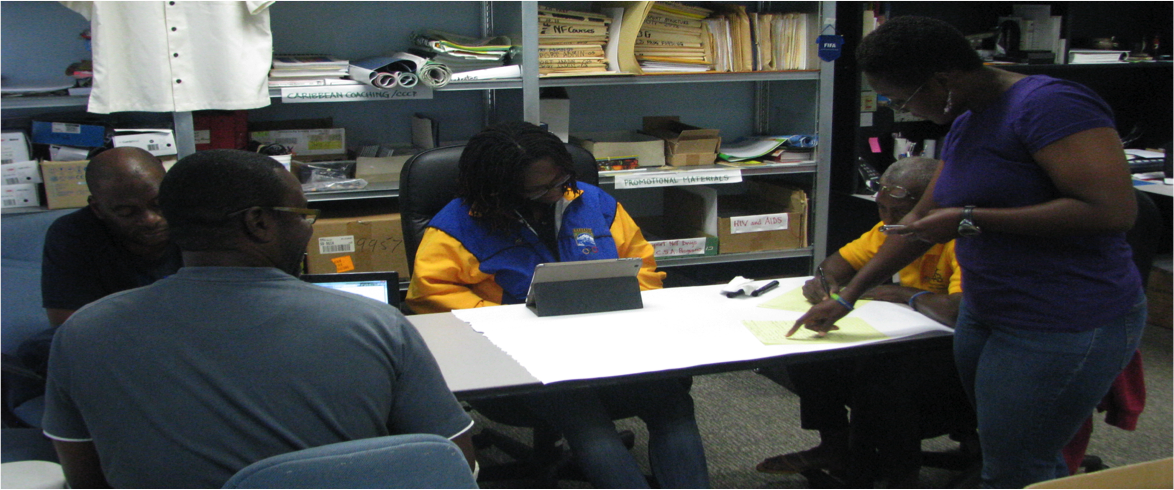 One of my favourite things is teaching. This Saturday I have the opportunity to facilitate Module 6 of the Barbados Olympic Academy's Advanced Sports Management Course. The Module, the final of six takes a look at the organization of a sporting event.
I will explore with the students:
How to decide whether to host an event
Main Phases
Main Tasks
Legal and Operational Framework
Manage HR
Facility Resources
Measurement
At the end the students are required to present a case study, organizing an event of their choice. I have attached a template here taken from Demand Metrix to help guide the case study writing process. I wish all the students good luck in preparing their cases.
Click below to download our case study template and powerpoint presentation for this workshop.