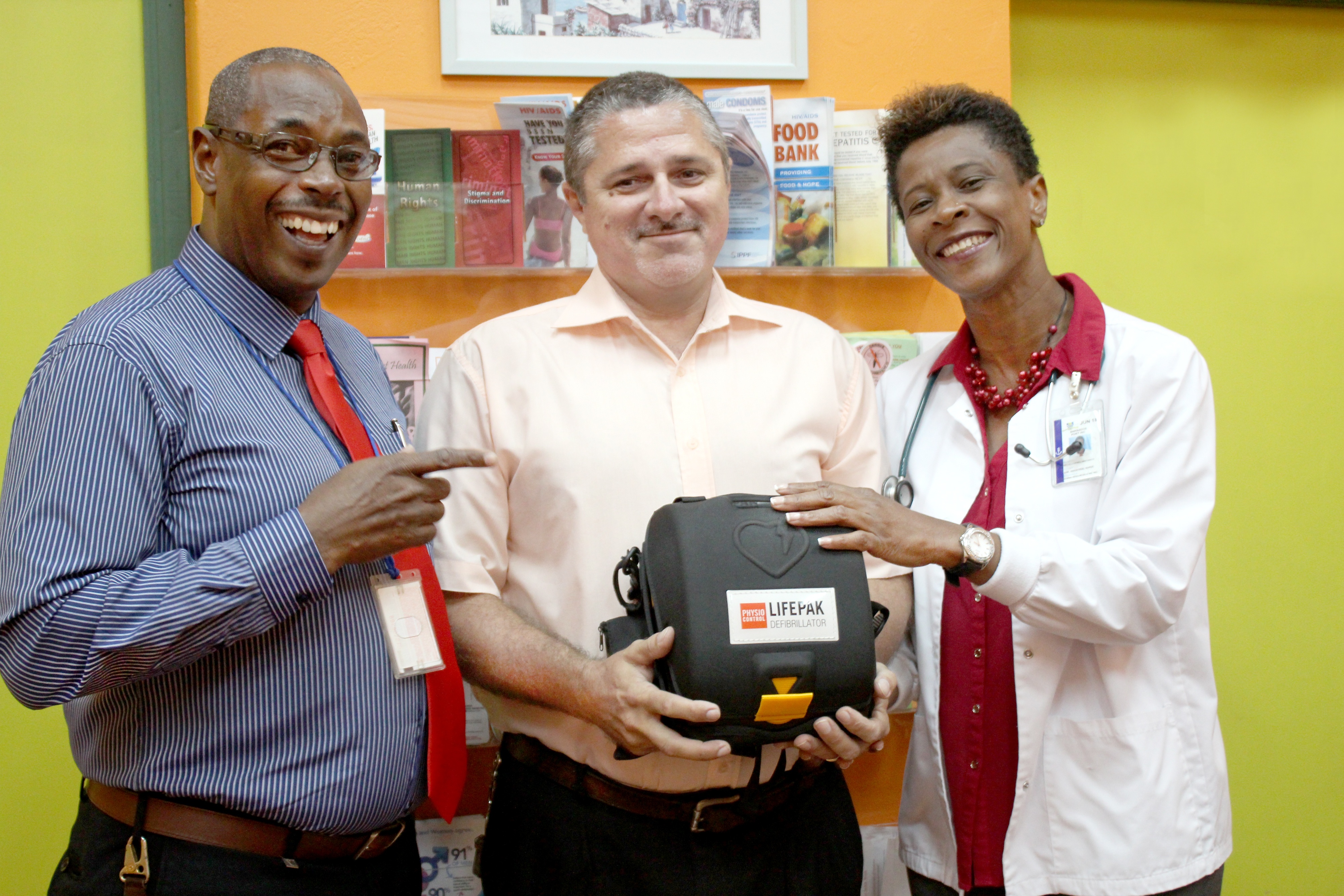 Barbados Port Inc. (BPI)
on Monday
received a donation to its onsite medical facility of an Automated External Defibrillator (AED) Lifepak Defibrillator from international tug operator Svitzer. The new AED machine will benefit both locals and BPI visitors in emergencies where it is necessary to resuscitate individuals who have stopped breathing or their heart has stopped.
Read More
Topics: BOA, barbados port inc, news, barbados tourism, medical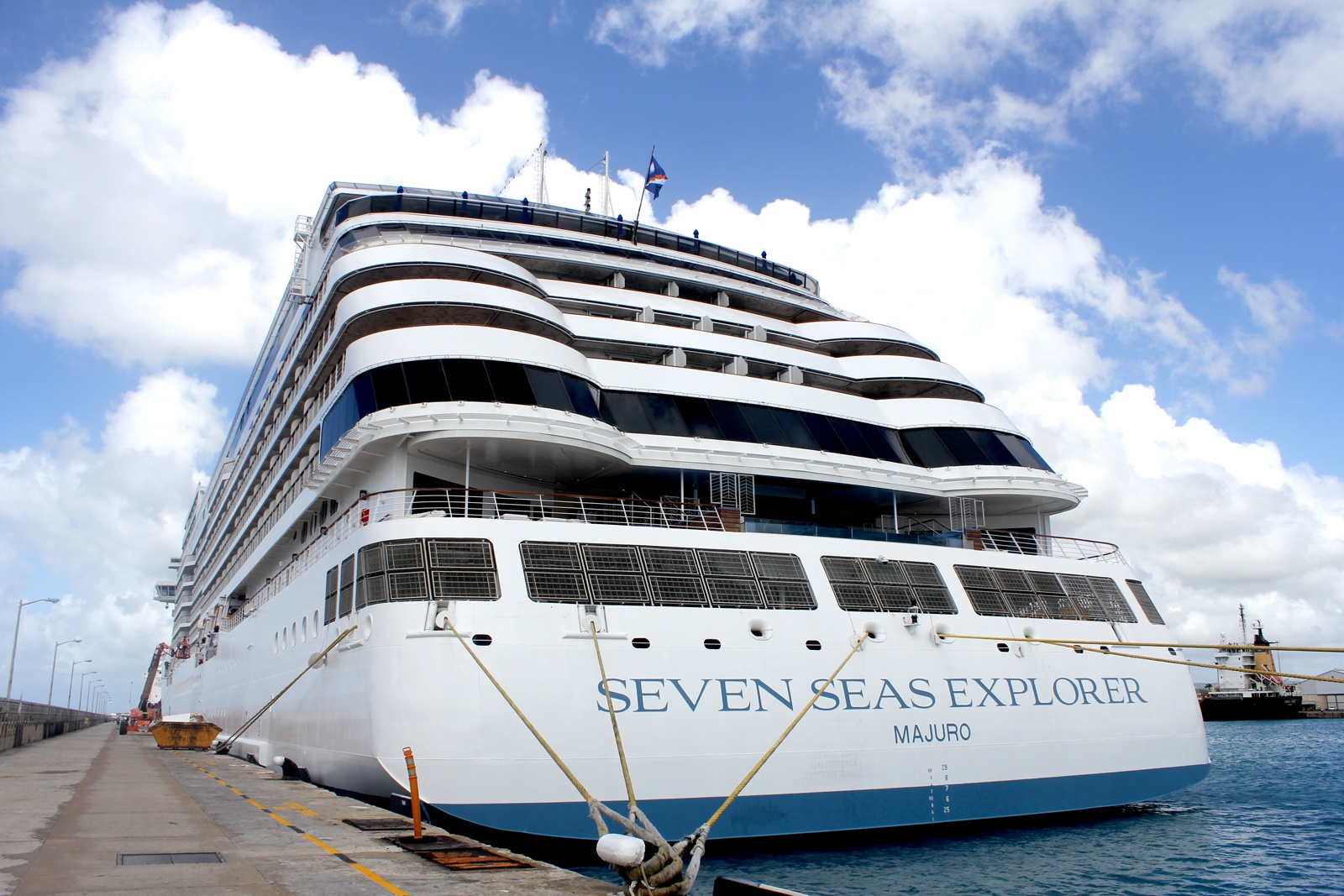 Bridgetown – The Barbados Port Inc. (BPI) yesterday hosted the official inaugural ceremony for the arrival of the Seven Seas Explorer at the Bridgetown Port. The luxury cruise ship and its crew were welcomed to Barbados by Hon. Richard Sealy, Minister for Tourism and International Transport, Chairman of the Barbados Tourism Marketing Inc., Mr Alvin Jemmott, BPI Divisional Manager Corporate Development and Strategy, Kenneth Atherley, Representatives of the vessel Mr Martin Ince and Kevyn Yearwood, along with and other invited guests aboard the brand new 375-suite luxury liner.
Read More
Topics: BOA, barbados port inc, news, barbados tourism