PRMR Inc. Communications Blog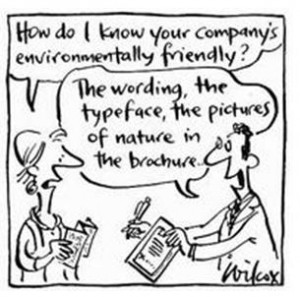 I was reading an interesting article on two issues close to my heart, the environment and communications/public relations.
Read More
Topics: public relations, cyen, Bridgetown, future centre, caribbean youth, green wash, barbados hotels, caribbean youth environment, green globe, going green, pr, blog, green pr, barbados, Perspectives, Media Centre, barbados tourism
"Blog" is a shortened version of the word "weblog". Information is stored online either for private viewing or open to the general public. A blog can often report diary-type commentaries and provide relevant links to articles on other websites. The articles follow the order in which they were updated to the blog site. Blogs address all the different phenomena that we face as a people. Blogging isn't limited to a particular age group or profession. People blog about fashion, cars, politics, social issues and more…
Read More
Topics: public relations, bloggers, writers, caribbean, PRMR Inc, writer, blogging, blog, barbados, Communications, Perspectives, editor, Media Centre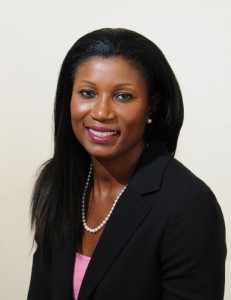 Pamala Proverbs, Managing Director at the communications consultancy, PRMR Inc has earned the Accredited Business Communicator (ABC) designation from the International Association of Business Communicators (IABC).
Read More
Topics: public relations, iabc, entrepreneurship, public relations Caribbean, News Releases, pamala, west indies, news, proverbs, Communications, business, Media Centre